The bibit-all™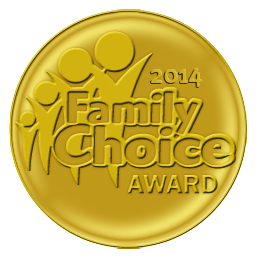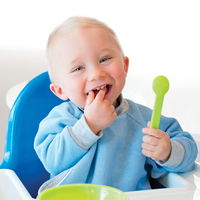 The bibit-all™ is a must-have bib that finally gives parents an effective solution to a universal problem – mealtime messes at home and on the go. Conventional bibs, and so-called 'full coverage bibs' on the market don't provide true protection of baby's clothes and are lacking in comfort, ease of use, quality, and style. Kiddologic created the bibit-all™ to fill those gaps and provide what is truly the perfect bib.
The super-soft, stretch terry bibit-all™ features long sleeves with ribbed cuffs, a high ribbed collar to protect from drips, and full coverage that extends to the lap. The revolutionary lining is not only 100% waterproof, but is also a stretch knit that is soft, light and comfortable. This innovative lining prevents foods and liquids from soaking through without adding bulk or restraint of movement.
The bibit-all™ is made from high-quality fabrics for plush softness, comfortable stretch, superior absorbency, and durability. The bibit-all™ is conveniently machine washable and dryable – it keeps its shape and quality use after use and wash after wash.
Without snaps, ties or Velcro fasteners to fuss with, the super-stretchy pullover design and easy-in/easy-out sleeves make the bibit-all quick, easy, and comfortable to put on and take off. Available in two sizes: 6 months+ for infants and 12 months+ for toddlers and preschoolers.
With it's superior coverage and comfort, easy-on/easy-off design, plush washable fabrics, and fashionable style, the bibit-all™ redefines the bib.