The Night Before Kids Yoga Day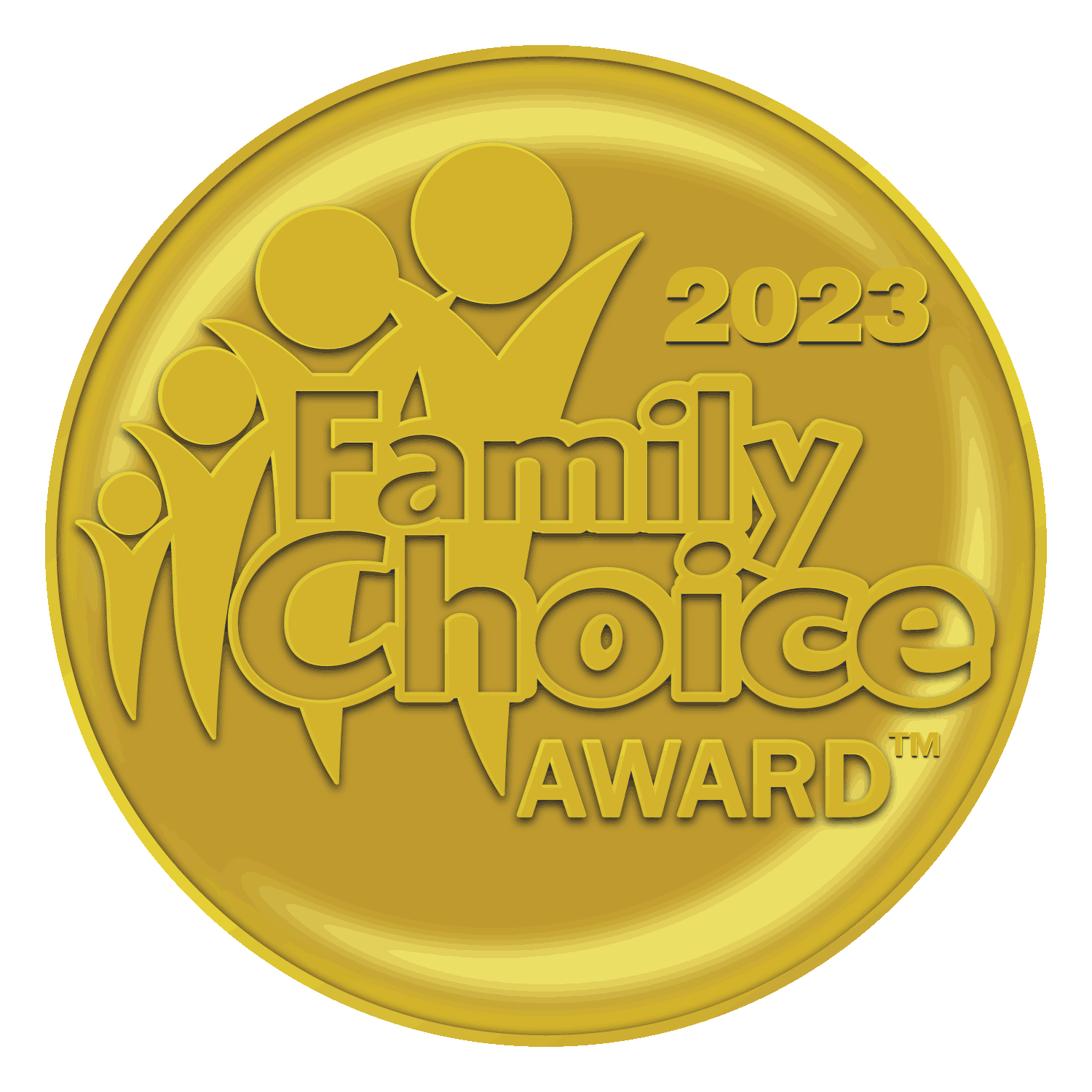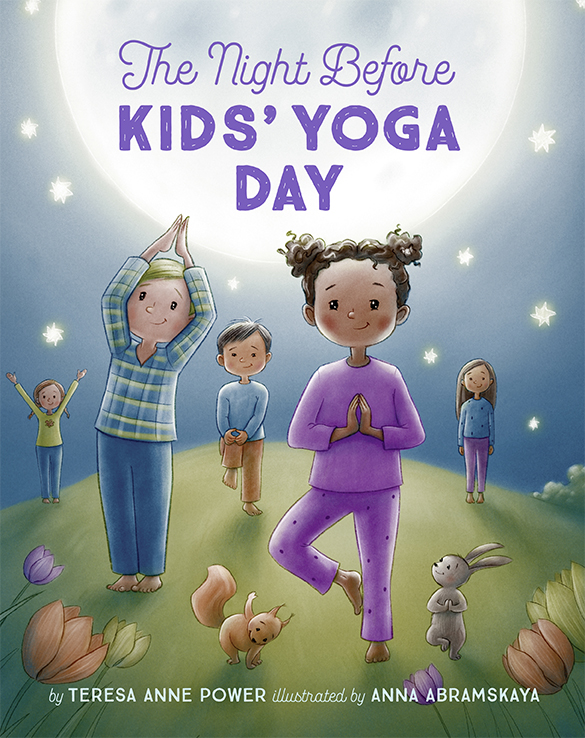 In this send-up of the classic poem, The Night Before Christmas, a mother is inspired by an impromptu yoga session in her backyard, led by kids, to celebrate the eve of Kids' Yoga Day. Kids' Yoga Day is a free celebration of yoga that takes place in April each year, and readers will learn the simple yoga poses performed on this day. No prior knowledge of yoga or this international holiday is required.
Available online and at: Amazon – Barnes and Noble – Target – Walmart and all major book retailers.