The original CO-ZEE Cover Design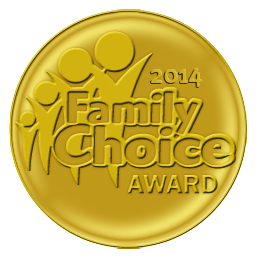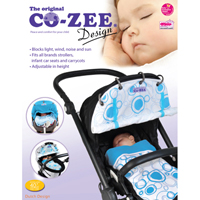 CO-ZEE is a fashionable new line of fun protective covers for strollers, infant car seats and bassinets that protect your baby from sunlight and wind to keep them safe and comfortable.
Unlike alternatives such as coats or loose blankets that can fall off or prevent proper ventilation, CO-ZEE clips securely to the canopy and easily rolls up and down so you control how much shade and protection your baby needs. Its convenience allows you to keep an eye on your baby without having to remove the stroller cover. CO-ZEE will also stay in place even on windy days since its secure position on the stroller's canopy keeps it from shifting around (unlike jackets or blankets).