The Original mine Pet Platter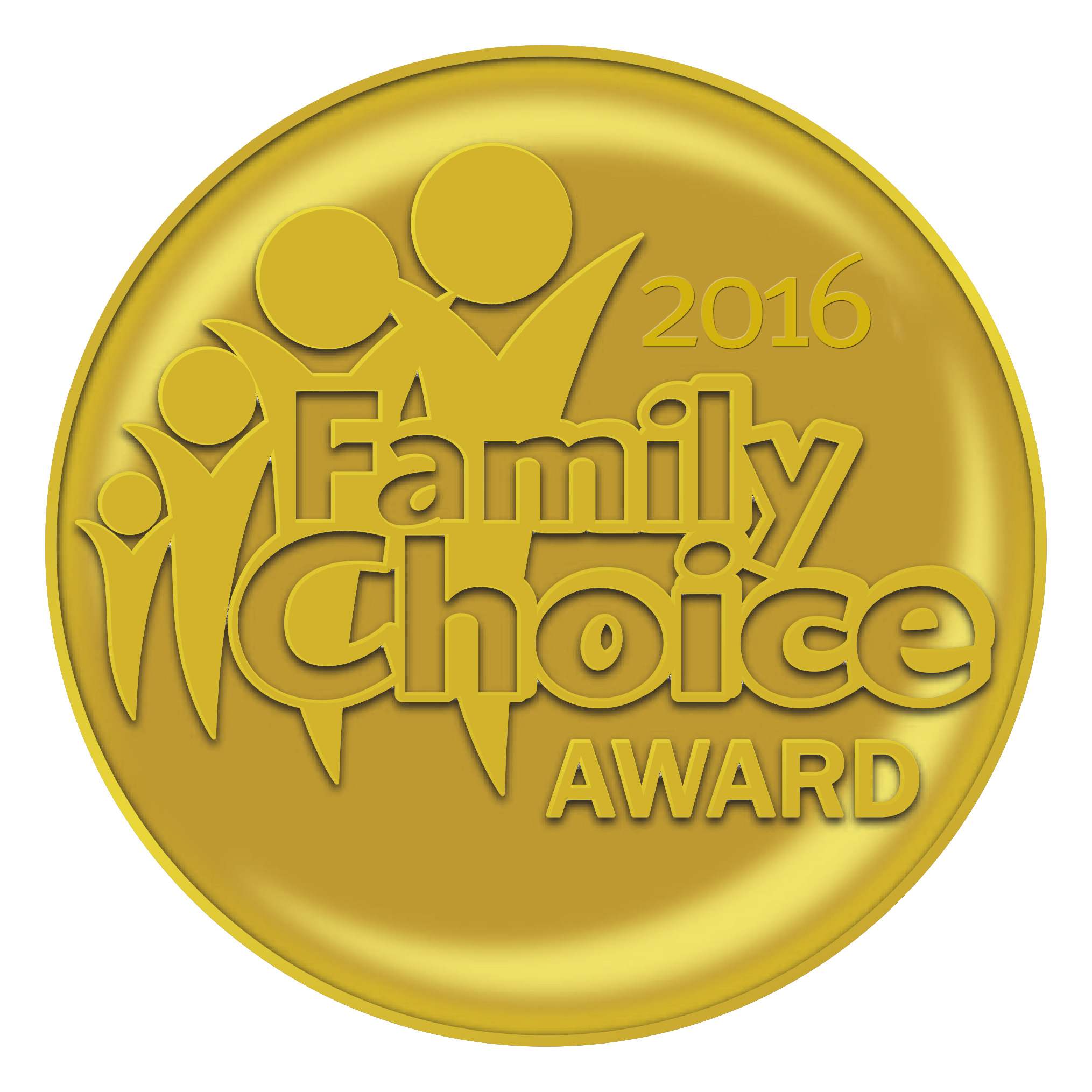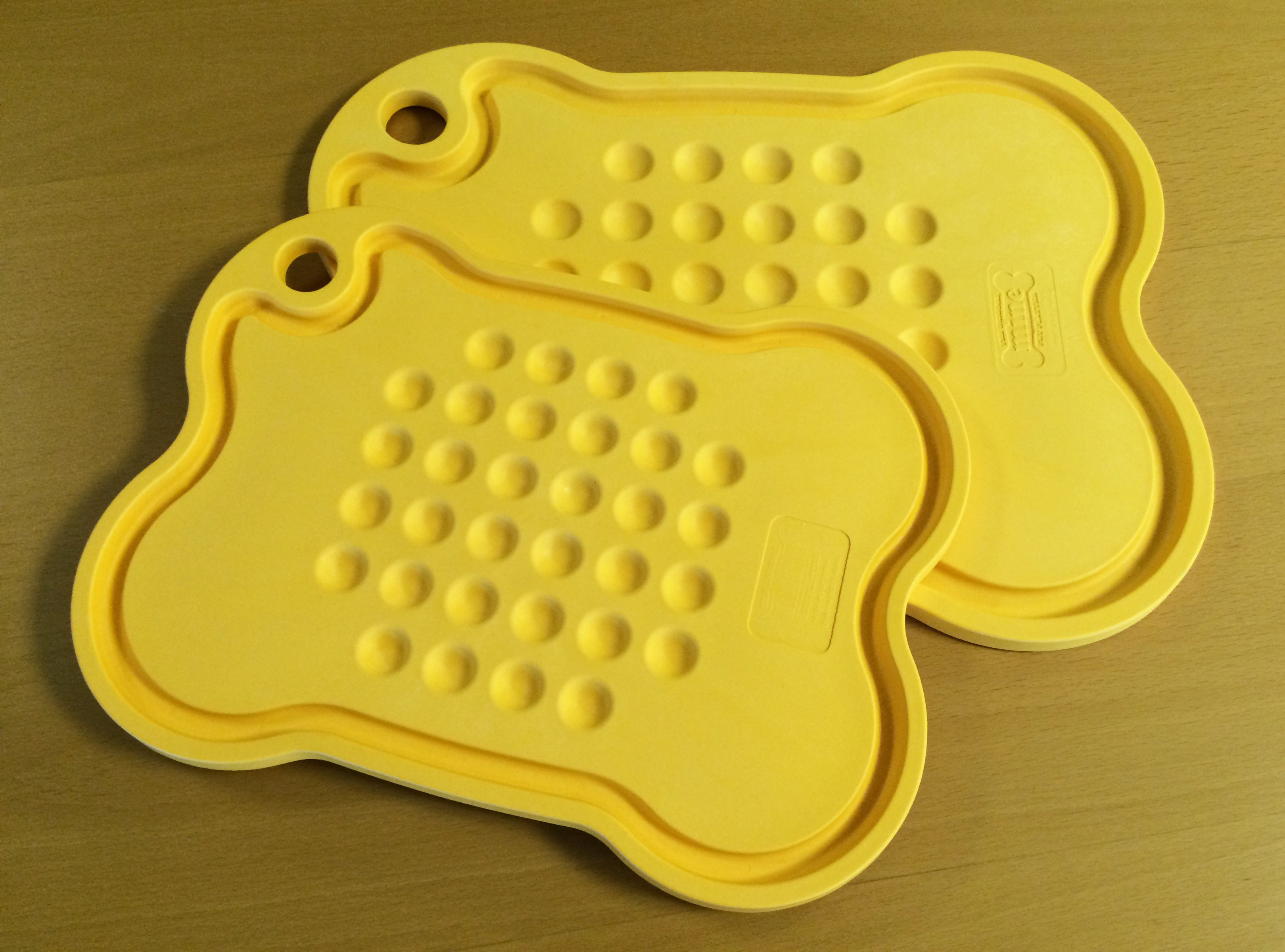 How you feed your pet is just as important as what you feed them!
The Original mine™ Pet Platter is the first-ever pet mealware™ created to unleash the instinctive eating behavior of dogs and cats and boost the benefits of today's natural pet diets.
The Pet Platter's patented design—with its scoops and ridges—encourages pets to engage in natural eating behaviors and stimulates their minds in a way that is both entertaining and psychologically rewarding.
The Pet Platter can be used with any type of pet meals and treats including dry, canned, raw, refrigerated, and home cooked! It is knife and utensil safe so it can be used during the preparation of pet meals.
Made of next generation THRIVE™ that is completely manufactured and sourced in the U.S., the mine Pet Platter is food and dishwasher-safe, BPA-free, eco-friendly and recyclable.
Where to Purchase: On-line at www.minepetplatter.com and select retailers nationwide.