The Red Ear Blows Its Nose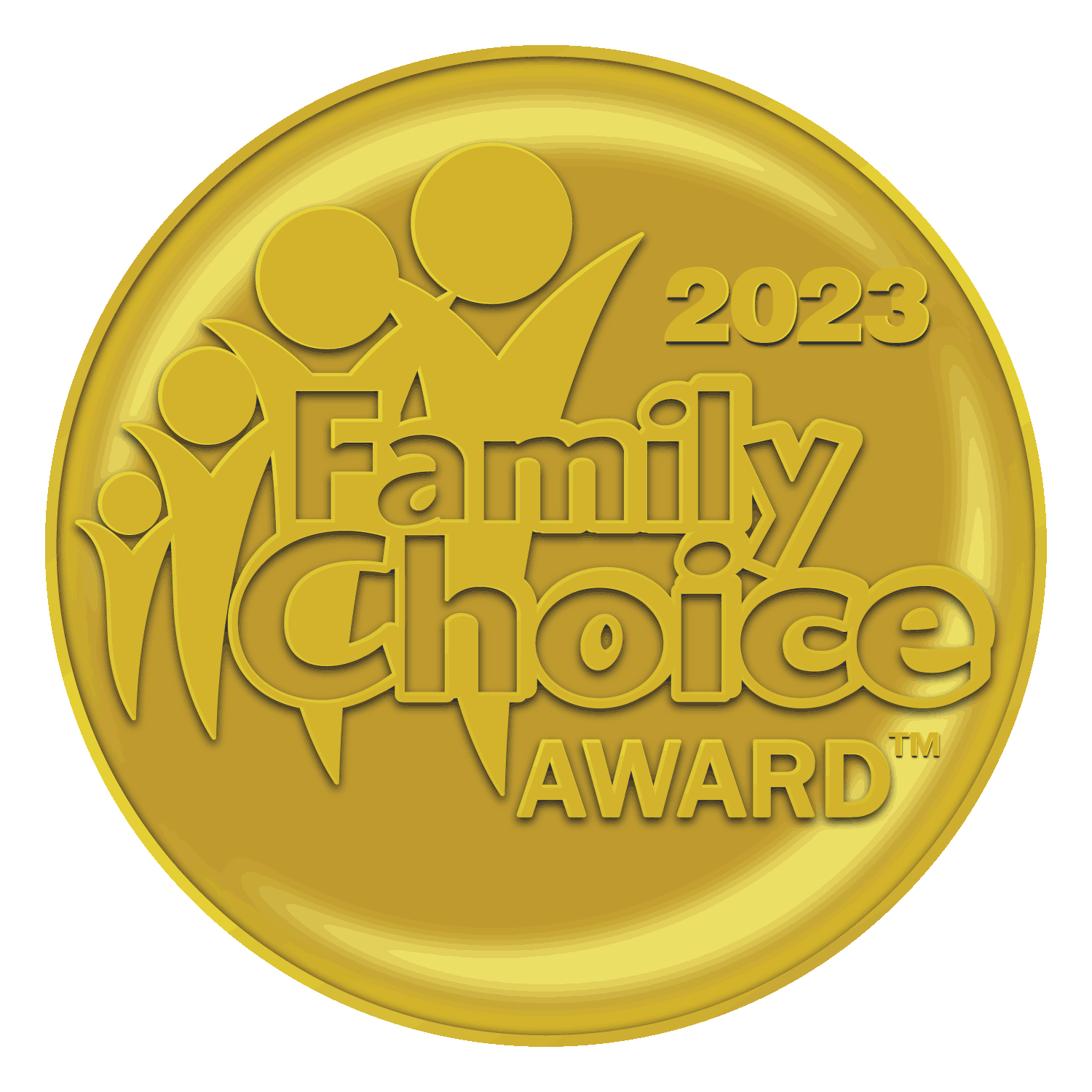 | | |
| --- | --- |
| Ages: | 8 - 12 |
| Price: | Kindle - $9.99 | Paperback - $19.95 | Hardcover - $29.95 |
| Website: | www.bobschechter.com |
| Year: | 2023 |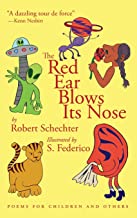 The Red Ear Blows Its Nose, Robert Schechter's new book of children's poetry, is "beautifully crafted and terrifically funny" (Kate Wakeling), and "a dazzling tour de force" (Kenn Nesbitt, U.S. Children's Poet Laureate 2013-15).
Often hilarious, always thoughtful, this debut collection from award-winning poet Robert Schechter proves he is "clearly one of the most accomplished poets writing for children today" (Valerie Bloom MBE), "way up there with the great American kids' poets" (A. F. Harrold, poet and author of The Worlds We Leave Behind).
Complemented by S. Federico's charming illustrations, The Red Ear Blows Its Nose will delight both children and adults alike, and is destined to take its place alongside classics such as A Child's Garden of Verses, Now We Are Six, and Where the Sidewalk Ends, on children's and library bookshelves for years to come.
"The Red Ear Blows Its Nose is a book of children's poems, but the subtitle, 'Poems for Children and Others,' really means what it says. It's the same subtitle that the late Richard Wilbur used for his own children's poetry collections, and which he once suggested to me would be right for my poems as well. So I've taken his advice. The official age range of the book is 7-12, but I think the second number could be extended indefinitely."
—Robert Schechter
 
ROBERT SCHECHTER's award-winning poetry for children has appeared in Highlights for Children, Cricket, Spider, Ladybug, the Caterpillar, Blast Off, Countdown, Orbit, and more than a dozen anthologies published by Bloomsbury, National Geographic, Macmillan, Houghton Mifflin Harcourt, the Emma Press, and Little, Brown Books for Young Readers. His poems for adults have won both the Willis Barnstone Translation Prize and the X. J. Kennedy Parody Award, and his verse often appears in the Washington Post Style Invitational (where he is a former Rookie and Loser of the Year) and in the Spectator magazine's weekly humor competition. Robert is the editor of the children's poetry section of Better Than Starbucks. This is his first collection. He lives in Dix Hills, NY.
Author website: www.bobschechter.com
Available nationally and internationally at bookstores, libraries, and online booksellers including: Amazon – Barnes & Noble – IndieBound