The Roo-Go Bag 4in1 Diaper Bag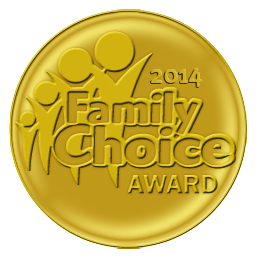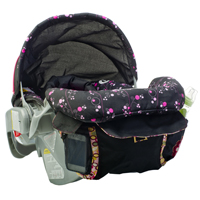 The Roo-Go bag is the only diaper bag that attaches directly to the car seat for hands free carry! The Roo-Go is parents first choice in diaper bag because of its versatility and light weight design that holds everything, with several pockets for perfect organization, insulated bottle pocket, attaches to any car seat, stroller, around the waist and over the shoulder! The Roo-Go is also excellent for theme parks, hiking, and biking!
Royal Baby Connection is dedicated to creating the most innovative helpful products to make lives easier for parents and caregivers. We use one of the best manufacturing companies in China to produce high quality products and keep prices affordable for everyone. Royal Baby Connection is owned and operated by Lacy Colson a single mother that had an idea that would help all parents and thus the Roo-Go bag was created. Our goal is to help as many people as possible with this product and keep spreading the joy and love of caring for young infants and children without the burden of the traditional bulky Diaper Bag!