The Shrunks Outdoor Tuckaire Toddler Travel Bed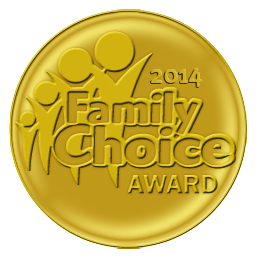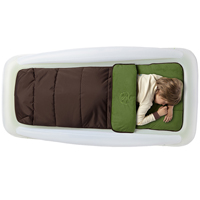 The Outdoor Toddler Travel Bed's compact design fits easily in camping tents, and is the perfect portable toddler bed for all your outdoor adventures. Attach the super-comfy sleeping bag by tucking the corners onto the inner mattress to transform into the toddler camping bed. The top zippered layer can be detached completely. Includes a bellows pump for quick and easy inflation, plus a rugged carrying bag to fit everything in!
All Shrunks Toddler Travel Beds are constructed with the safest materials, and is BPA-safe, Phthalate-safe and Lead-safe.