The Sunshine Mischief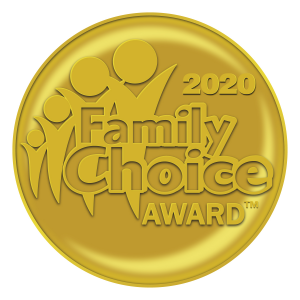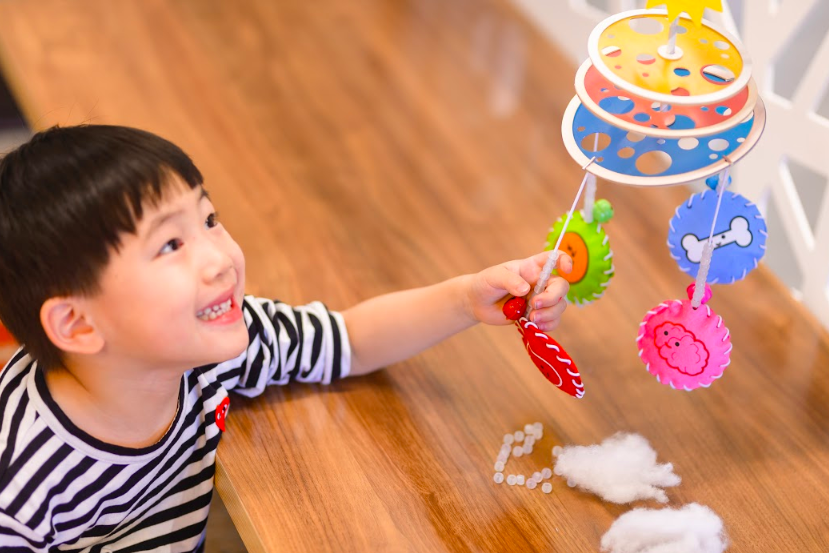 "The Sunshine Mischief " is an educational box that provides kids with an abundance of exciting read-build-play experiences to discover different facets of their skin. The fun kicks off with them learning about how special chocolate chips, called melanin, are baked into Skin and make our skin colors look very different.
Little learners then turn their attention to build a STEAM-powered mobile project to discover what their skin is made of. The additional UV lab experiment inspires kids to understand sunburns. Kids have the playful opportunity to build a smart UV keychain as a reminder to apply sunscreen and learn what they can do to help their skin from getting crispy.
Available online at: https://meandmine.com/products/skin