The "Tail" of Rugby Jones: A Rascal's Journey from Disability to Ability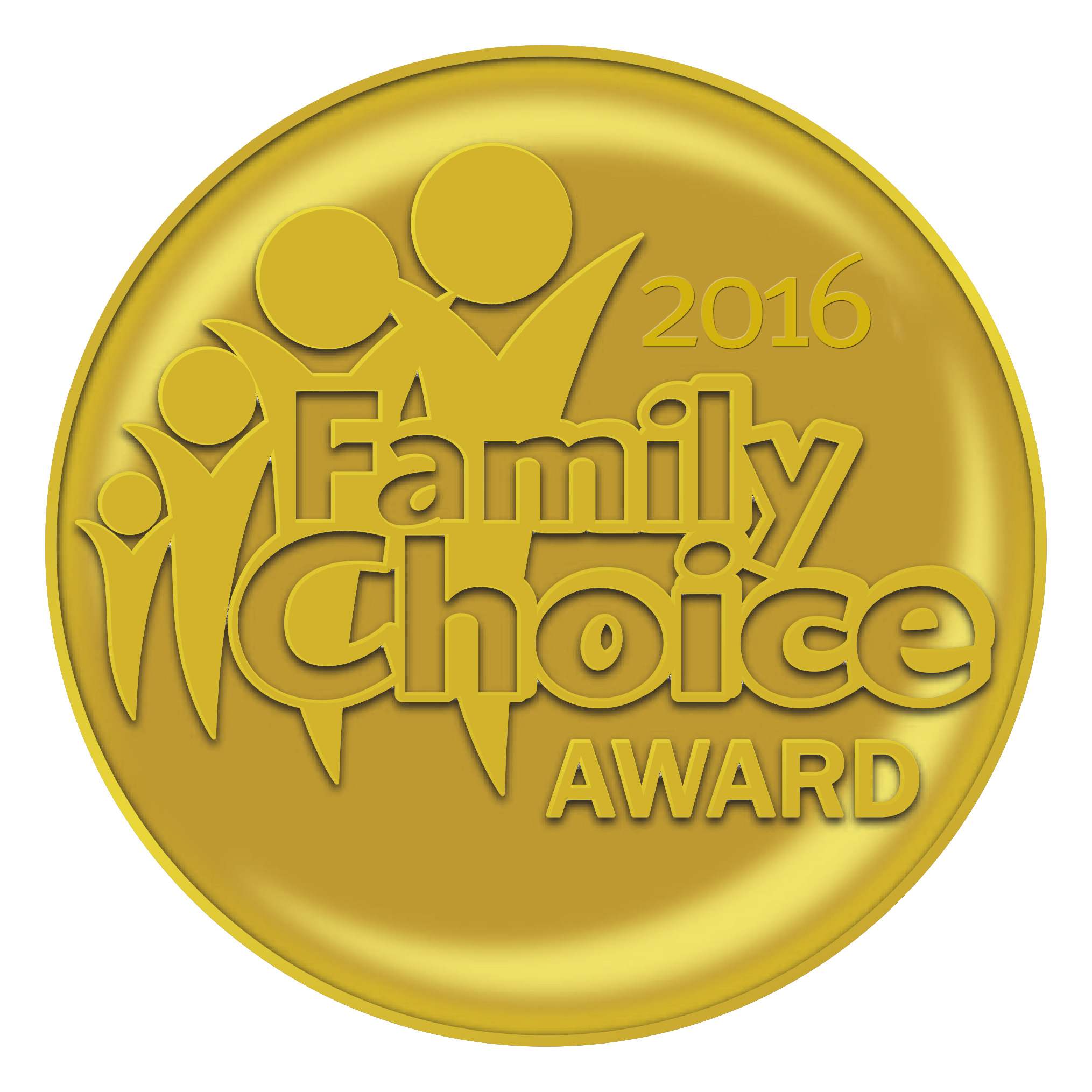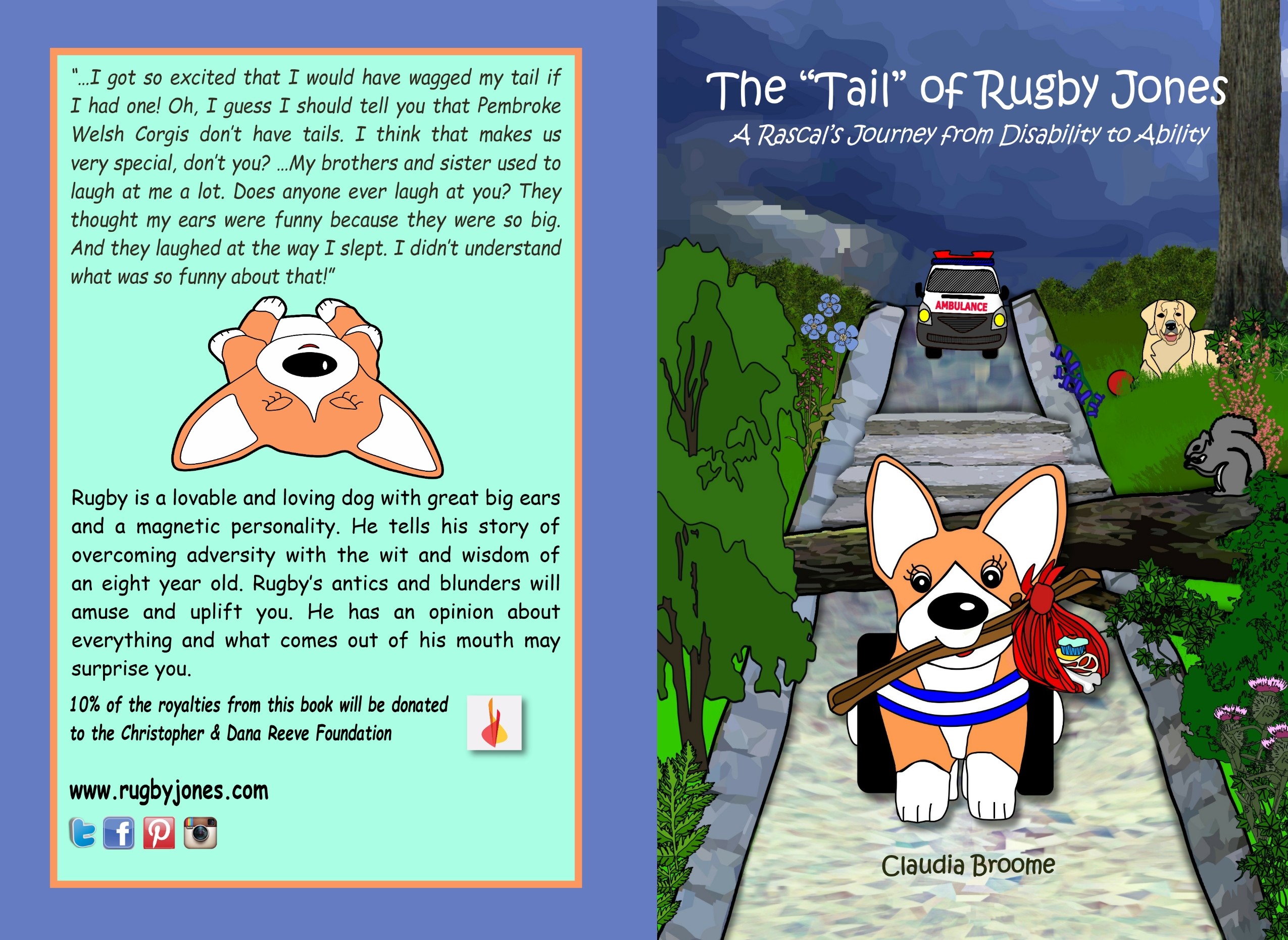 Based on a true story, this heartwarming tale comes "straight from the dog's mouth." Rugby is a lovable and loving dog with great big ears, no tail and a magnetic personality. He tells his story of overcoming adversity with the wit and wisdom of an eight-year-old. Rugby's antics and blunders will amuse and uplift the reader. He offers understanding and encouragement to those who must deal with and overcome any difference or adversity. Rugby teaches the all-important lesson that kindness and acceptance shown by children and adults alike will make the world a better place for all. Rugby has an opinion about everything and what comes out of his mouth may surprise you!
Gold winner of 2016 Special Needs book Awards.
*In my 33 years of professional and civic service, I seldom encounter quality materials that address the unique emotional and psychological needs of disabled and handicapped youngsters, including those who are the targets of the potentially scarring experience of bullying.
Author Claudia Broome has developed a unique and insightful book entitled The "Tail" of Rugby Jones: A Rascal's Journey from Disability to Ability that can both inspire and empower a youngster to overcome the obstacles that life sometimes delivers. Sensitive and creative in its development, and emotionally supportive throughout, I recommend this book for any family with a handicapped youngster, or a child who is at risk of emotional damage from bullying. This is also a necessary resource for guidance counselors and child therapists.
Dr. Philip J. Shapiro
Ormond Beach, Florida
*I wanted to share my impressions of the book from a Speech and Language Pathologist's perspective.
There are so many wonderful things to say about the Rugby Jones book that it is difficult to narrow it down.
This year I shared the book with a group of fourth grade children who have social/pragmatic, expressive and receptive language impairments. A couple of the students have a diagnosis of Asperger's Syndrome. I co-treated in therapy with our school Occupational therapist. We Incorporated the following activities to meet goals listed in the IEP's:
Social skills: making social inferences and predictions, identifying and labeling character feeling/emotional states, identifying causes/effect of actions on the emotions of the characters in the book, generating examples from each student's experiential base, social problem solving and reasoning and many more. A few of the emotions identified: love, fear, curiosity, envy/jealousy, guilt, sadness, being cautious, empathy, kindness etc.
Receptive language and verbal and written expression: graphic organizers, story maps, sequencing of events, new vocabulary words, drawing, writing sentences/descriptions of chapters in the book.
Sensory integration: "How does your engine run?" incorporated in the lessons.
Figurative/non-literal language was included in the book, thus gave us the opportunity to expand in this area.
Lessons learned: don't tease others about their appearance, different kinds of friendships, accidents happen, being brave, trying new things, not giving up and overcoming obstacles.
There are so many ways to use this book, it is fabulous. The children loved the book!!!
I would highly recommend this book for school age children, neurotypical and children with learning disabilities. Animals seem to really engage children.
Edie Sullivan M.S., CCC-SLP
*Once again Claudia Broome uses her pal Rugby Jones, a Pembroke Welsh Corgi, to enchant children with a story that celebrates the broad range of physical, cultural, and personal differences among people living in any community, and the everyday heroism of children who make the choice to be kind and empathetic toward those who are often marginalized because of their disabilities or other differences. Beautifully illustrated using bold graphics and vibrant colors, The "Tail" of Rugby Jones belongs on the shelves of schools, libraries, and homes nation-wide.
Janet Sasson Edgette, Psy.D.
Where to Purchase: https://www.amazon.com/Tail-Rugby-Jones-Rascals-Disability/dp/1535143827/ref=tmm_pap_title_0?_encoding=UTF8&qid=1468849693&sr=