The Ultimate Bib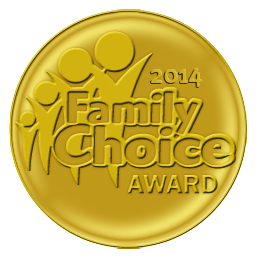 Description of Entry: Your child's growing years don't need to entail a relentless stream of stained clothing and bibs that need to be washed. Get the Ultimate Bib today so you can spend more time with your family and less time scrubbing. bibbitec's got you covered so expect worry-free cleaning – every time!
The Ultimate Bib has been carefully designed to suit children from 18 months to 5 years of age, right at the time when your little one is learning life's important skills. Your child can master the art of eating and using utensils while clothes remain fresh and free from stain. With the handy Ultimate Bib, you can also enjoy eating out or going out with the family minus the bag filled with changes of clothes and other bibs.
Easy to Clean, Easy to Use
Keep your child's clothes clean with the only bib you will ever need. Think of all the time and money you can save if you can use just one bib that lasts all year. Milk, juice, food, and other messes can be removed by wiping and you'll instantly have a bib that's ready for use again!
The bib dries quickly and can be machine washed. You'll get no complaints from your baby as well because the ultimate bib slips over the head and through the armholes easily; no Velcro, straps, or snaps needed. Its size is just right, 17 inches x 28 inches with a neck hole of 9 inches so you can use it throughout the years.
Made to Last
The Ultimate Bib's non-toxic fabric has garnered Oeko-Tex Standard 100 certification with its seamless combination of innovative fabric technology and parenting concepts deeply ingrained in keeping a child comfortable. Don't be fooled by its breathable and lightweight fabric; this highly durable bib provides years of no-stress cleaning for moms and dads!