The Ultimate Breastfeeding Accessory Multifunction Nursing Slips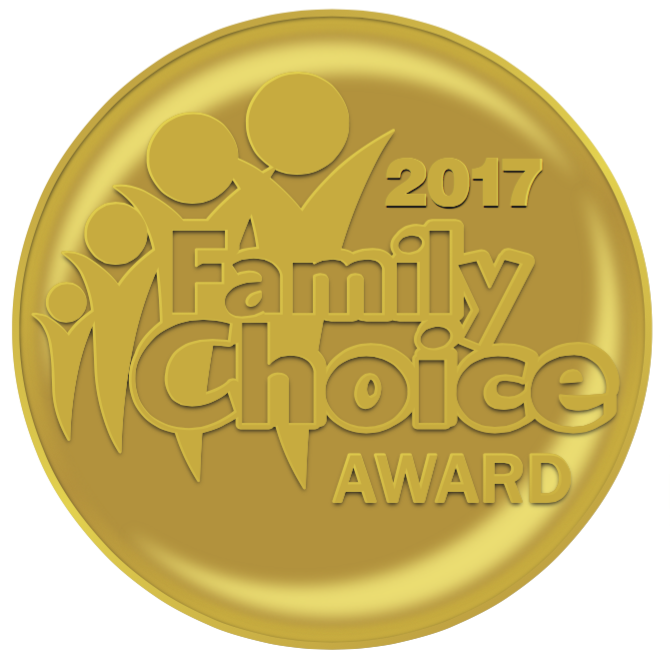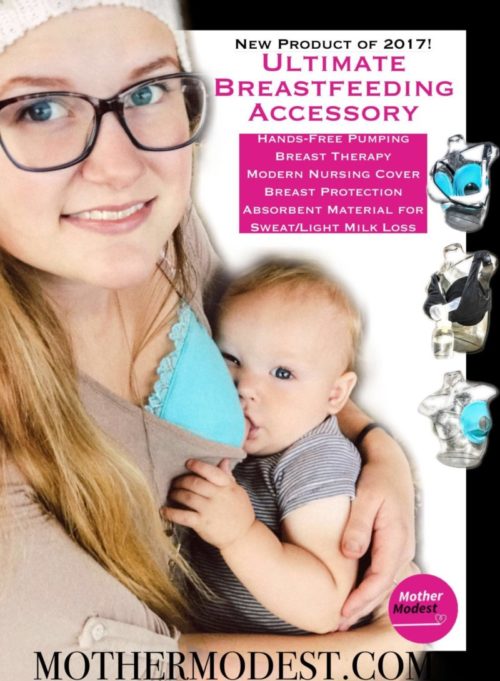 The ultimate breastfeeding accessory, nursing slips, have over 5 functional and fashionable uses saving breastfeeding moms loads of money! Nursing Slips can be used for hands-free pumping, breast therapy, modern nursing coverage, breast scratch protection, and absorbency for sweat/light milk loss. It is simply a stretchy, contoured, and naturally absorbent fabric accessory that secures within most nursing bras.
Where to Purchase: www.mothermodest.com – amazon.com – and local retailers.