The Unmumsy Mum by Sarah Turner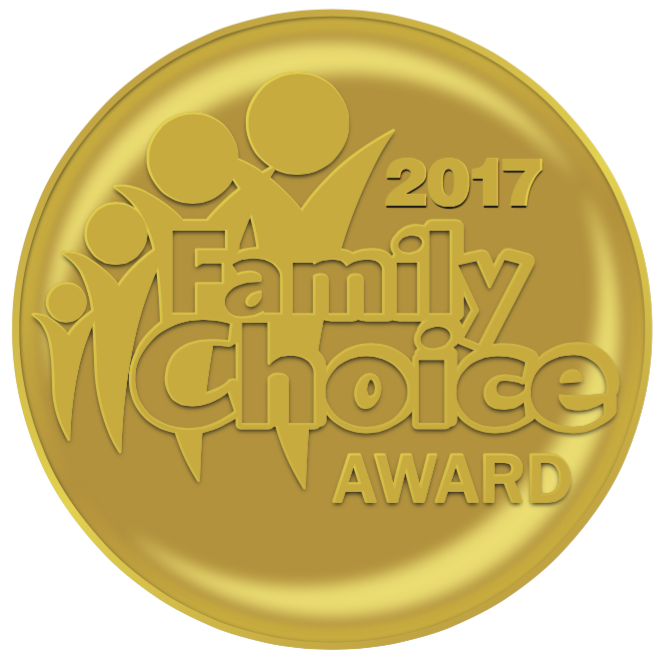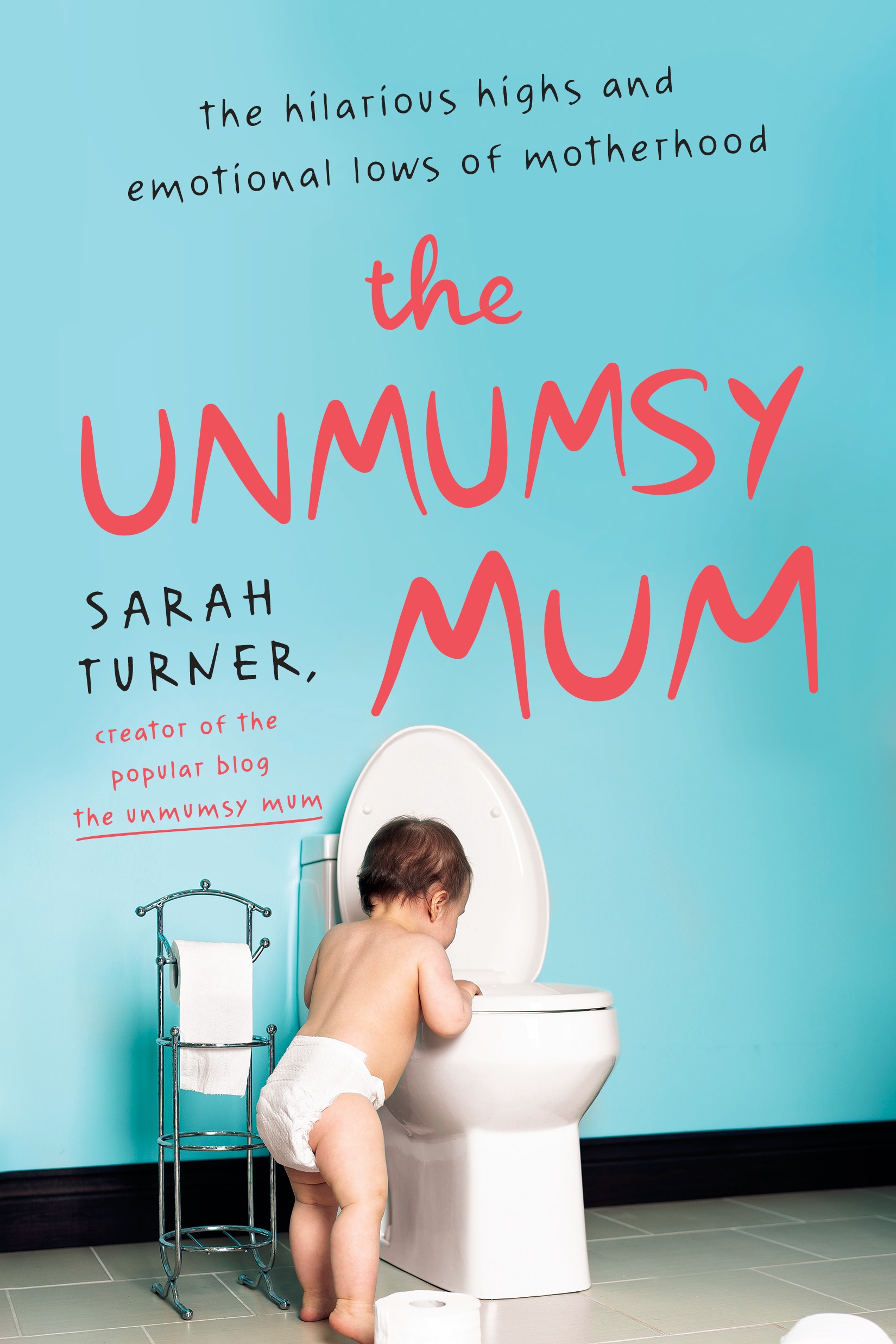 Creator of the popular blog "The Unmumsy Mum," Sarah Turner offers an uncensored account of her early years of parenting.
Sarah Turner's first few months of parenting were tough. On the darkest of sleep-deprived days, when the baby would not settle and she was irritable and the house was a disaster-zone, she wanted to read about someone who felt the same. Someone who would reassure her that she wasn't a total failure. But she found nothing of the sort. She decided then and there that she would write something herself. She would document parenthood as she found it. Not how she wanted to find it or how she wanted other people to think that she found it. But how it was. Warts and all.
Thus, her blog was born. Now with thousands of followers, "The Unmumsy Mum" blog covers everything from "baby-wearing incompetence" to "second child shortcuts." Full of candor, humor, and charm, this book—a #1 Sunday Times bestseller—shows us that we can read every parenting manual under the sun, but still have no bloody clue—and not having a clue is just fine.
Where to Purchase: http://www.penguinrandomhouse.com/books/546053/the-unmumsy-mum-by-sarah-turner/