Tidy Tots Essential Set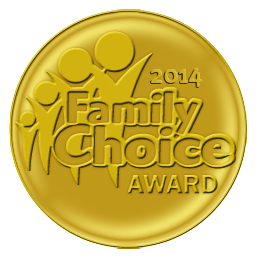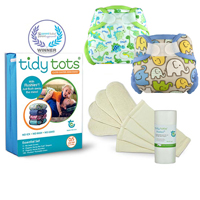 Our patented design provides unmatched performance, No leaks, No diaper rash, No Ick. Mommies and Daddies can even use rash ointment that would void other diapers warranties. Get your baby started cloth diapering with this diaper set..
One Size fits most 10-40lbs This Cloth Diaper Essential Set contains enough for four changes:
4 No Fold™ Diapers – Organic hemp super absorbent no fuss diapers that snap in with ease.
4 Boosters – Organic hemp inserts to customize absorbency.
2 cute, comfortable, and No leak cloth diaper covers available in many colors and prints.
1 roll of 100 disposable Flushies® cloth diaper liners protects the hemp diaper from the solids; just flush away the mess.