Time in a Box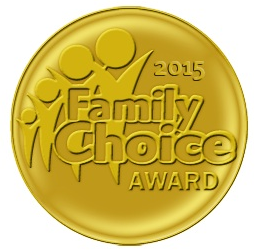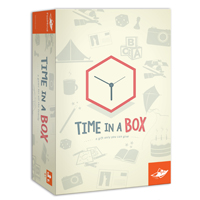 Give the gift of time!
Inside this box you'll find 96 activity cards that allow a child to momentarily shift your priorities and focus on doing a special activity together. Play a board game, solve a puzzle, start a family tree, make a blanket fort, visit your local fire station or carry out an act of kindness that will bring a smile to a stranger's face!
– Encourages the child to read!
– Creates quality moments with the family!
– Reinforces affection and social connections!
– A contract between the child and the parent!