Tummy Calm Gas Relief Drops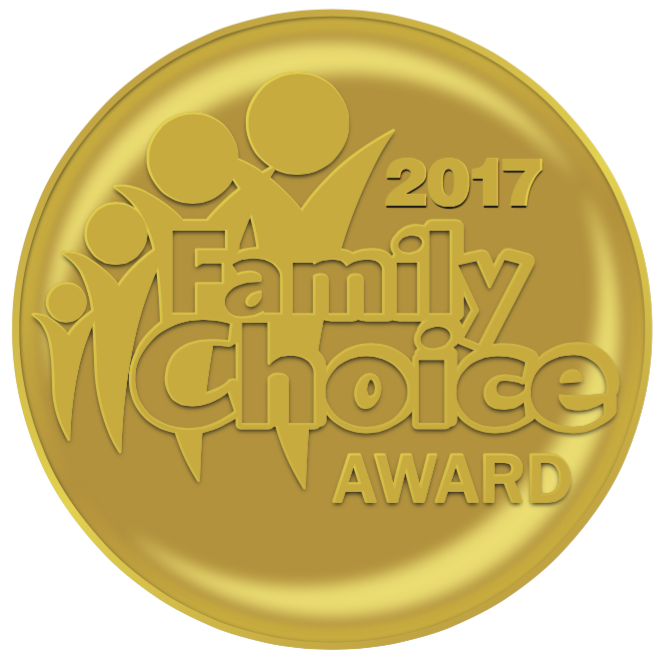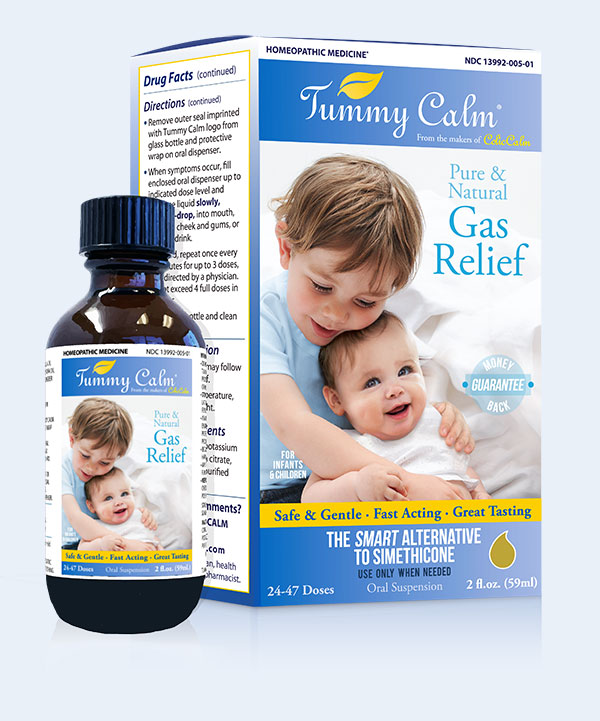 Tummy Calm gas drops relieve gas pains, bloating, upset stomach, teething and hiccups in newborns, toddlers and children. Its fast acting providing relief in minutes. Pediatrician recommended, and the ONLY FDA listed gas drops. Plus its made with natural active ingredients which means its safe and tastes great.
Where to Purchase: Walgreens & Amazon. Also available in most countries.