Universal Wide Neck Colour Change Bottle Grippers 2pk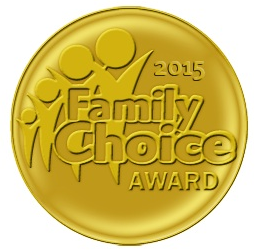 The Universal Colour Change Bottle Gripper is a versatile safety solution for the major brand wide-neck bottles small and tall!
Simply stretch the gripper over your wide-neck baby bottle to give your baby extra grip as well as feeling safe knowing you will always be feeding at the correct temperature with Cherub Baby's innovative colour change technology. The gripper comes in a range of fun colours to suit your taste.