Molly's Suds Unscented Laundry Powder 120 loads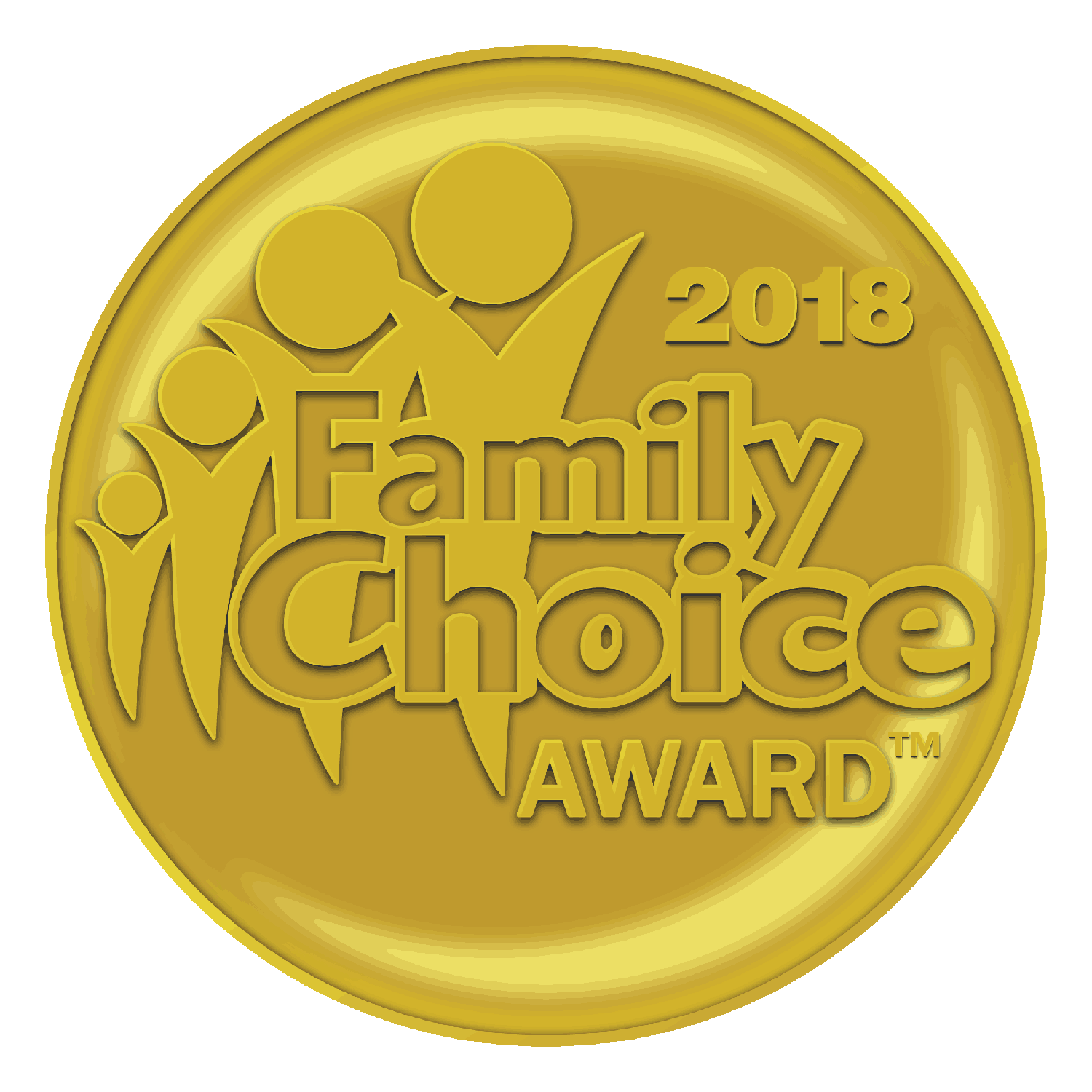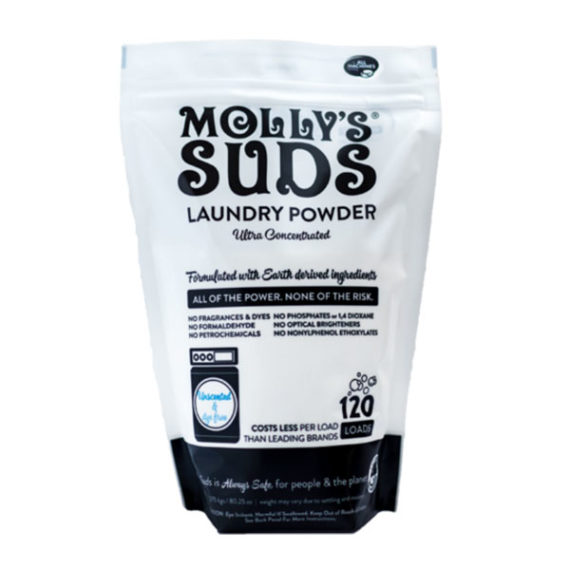 Comprised of only four earth-derived ingredients and formulated especially for sensitive skin, Molly's Suds Laundry Powder is safe and ideal for your clothes AND your family. PLUS, rated "A" in the Environmental Working Group's Guide to Healthy Cleaning!
The super-concentrated powder is long-lasting and affordable, with just one tablespoon required per load. Just as effective as conventional brands and more effective than natural brands, without the use of harsh chemicals, toxins, fillers, carcinogens, preservatives or GMO ingredients. Works great in all water temperatures and hard water, and is septic- and High Efficiency (HE) washer-safe.
Available at: MollysSuds.com – Amazon – Thrive Market – Vitacost – Grove Collaborative – Earth Fare (southeastern stores)