Utterly Amazing Science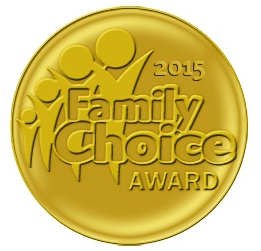 | | |
| --- | --- |
| Ages: | 8-12 Yrs |
| Price: | $19.99 |
| Website: | www.dk.com |
| Year: | 2015 |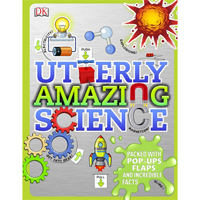 Utterly Amazing Science is a fascinating look at the core principles of science.
With the help of fun, interactive elements including pop-ups, pull outs, and flaps, each spread in the book features colorful illustrations and fun activities that help illustrate key science topics such as force and motion, light and color, elements and matter, and magnets and electricity. Age-appropriate, engaging text is integrated with the photographs, illustrations, and interactive elements to provide clear explanations of scientific concepts.
Packed with incredible facts, Utterly Amazing Science makes discovering what makes the world go round interactive and fun.
Supports the Common Core State Standards.