Veer Cruiser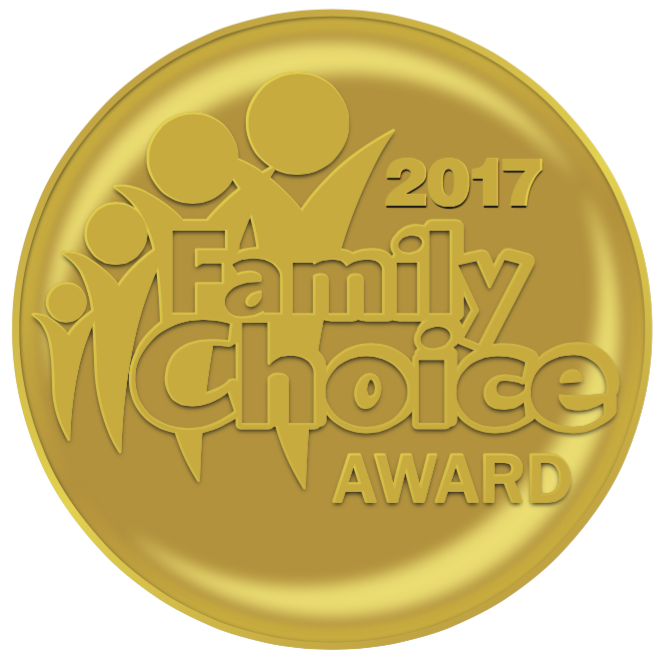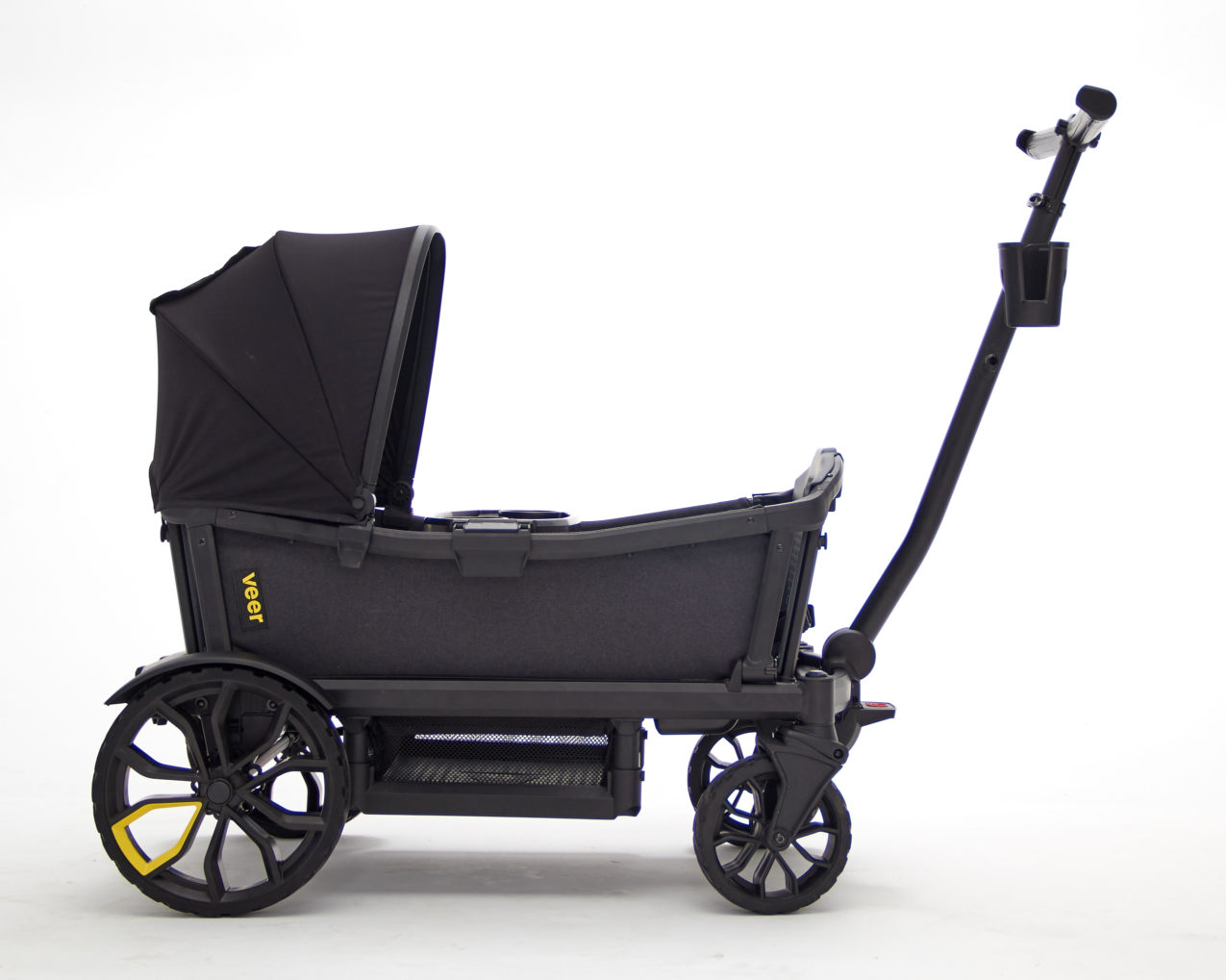 Veer Gear, LLC, is proud to debut the brand new, all-terrain "Cruiser," a category-disrupting crossover that leverages advances in design, performance and safety to give families new freedom to embark on any outdoor adventure together, activate imaginations, and enrich the bonds between parents and kids.
The Cruiser combines the outgoing experience of a rugged wagon with the functionality and safety of a premium stroller. The Veer Cruiser is the first in its class to meet all ASTM stroller safety standards and be JPMA certified. It is rugged yet weighs less than many double strollers, and can accommodate over 110 pounds of precious cargo.
The Cruiser can also be customized with a collection of accessories, including a Nap System and Collapsible Sun Canopy that combine to make a JPMA certified bassinette (and a perfect rest stop for infants!), a Drink and Snack Tray, a Foldable Storage Basket for even more cargo capacity, and a travel bag to check the Cruiser at the jetway. Up to 6 cup holders provide ample beverage capacity for family adventures and festivals alike.
But, best of all, all major brands of infant car seats can attach using an Infant Car Seat Adapter, so even the youngest family members can enjoy the ride along with their older siblings.
Founded by an expert team in the world of premium child mobility products, Veer designs gear with purpose – to empower families to go, explore, and bond through active, outdoor adventures.
Where to Purchase:
https://www.goveer.com – albeebaby.com – diapers.com and select boutiques nationwide in September 2017.