videopoodle.com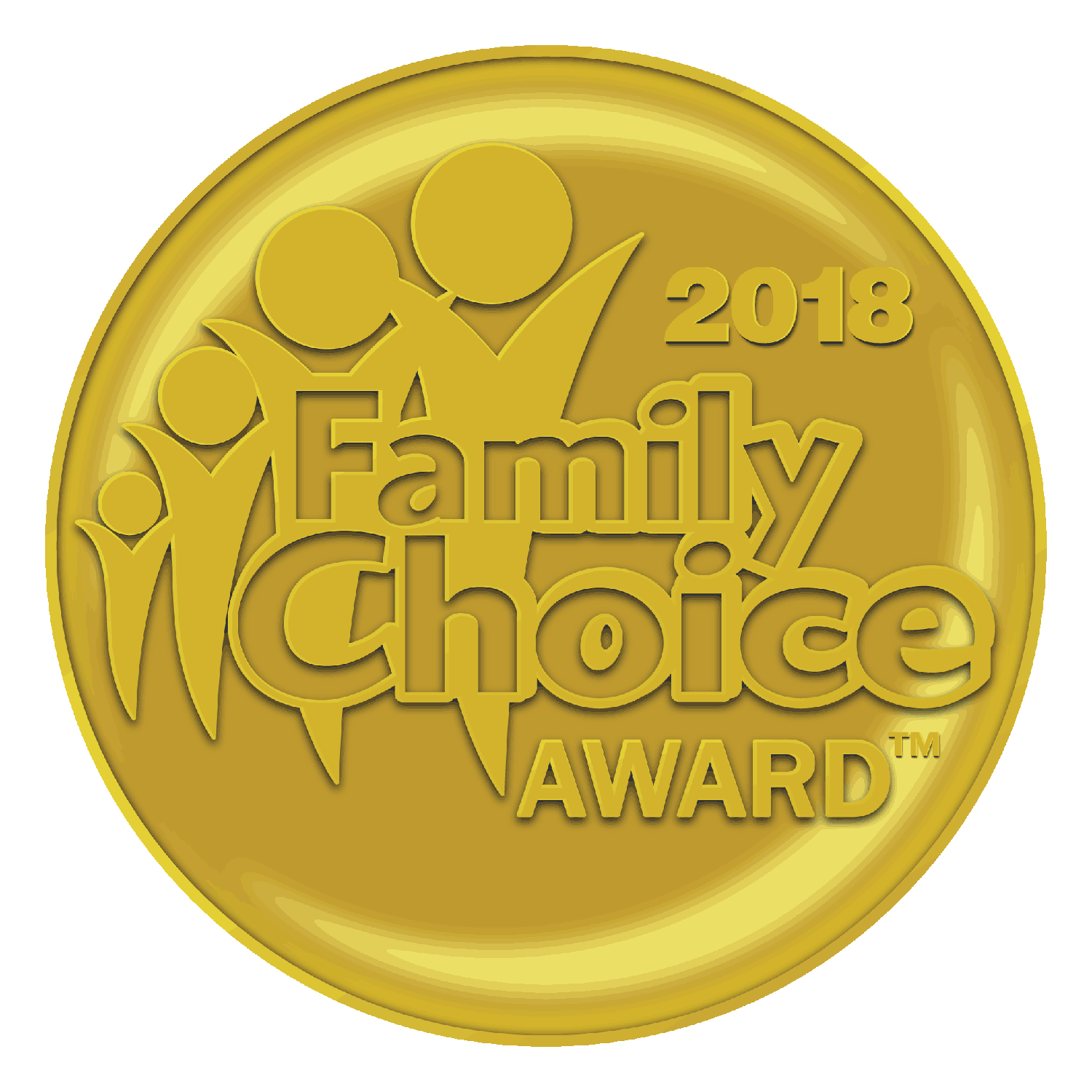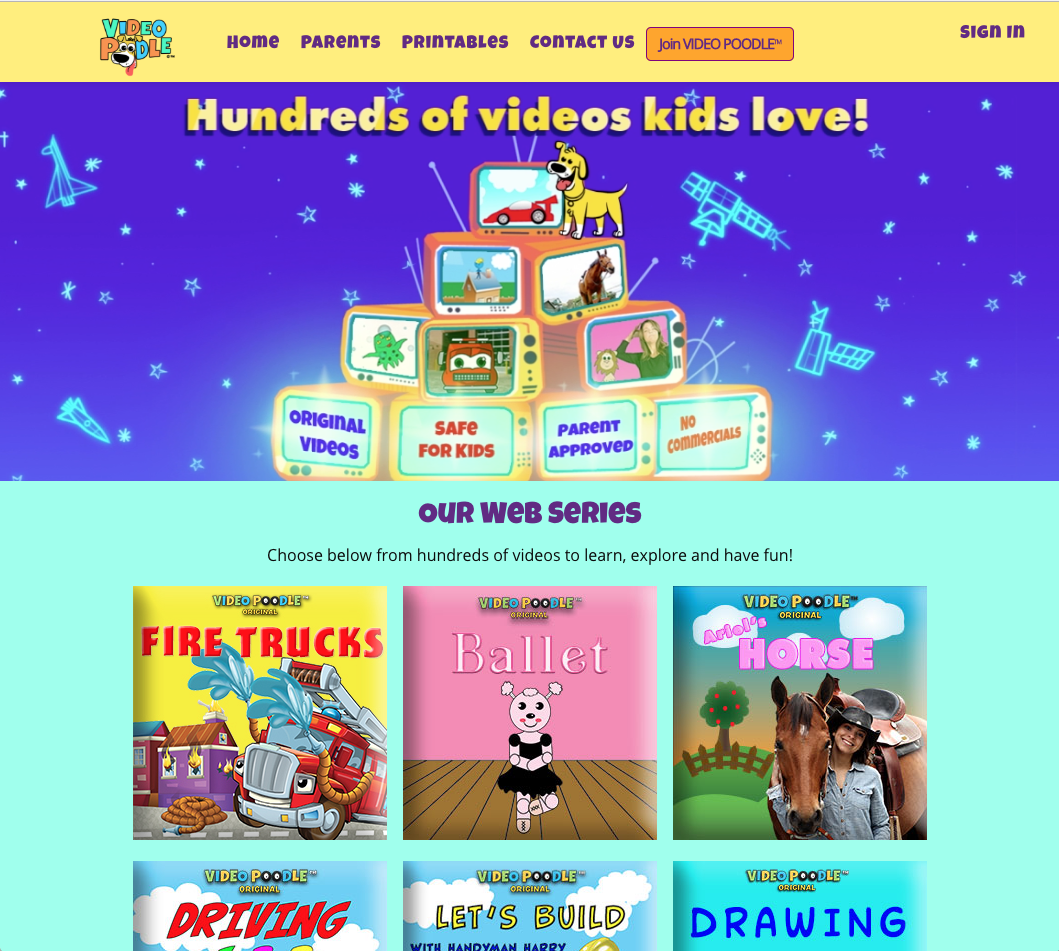 Video Poodle (videopoodle.com) is a website that hosts informational and entertaining web series and videos for kids. It is a positive and trusted environment, free of advertising and unsafe links, where children can safely watch responsibly made videos designed to engage, inspire, and grow young minds.
Video Poodle hosts a free version of its site with a sample selection of each of its series.
Video Poodle also provides a paid membership version of its site which gives its users full access to all of its content.
All of Video Poodle's series, videos and content are written, produced, and edited internally under the guidance and direction of its founder and his producers. Unlike YouTube, Video Poodle does not accept public created or provided videos.
Available on the website: videopoodle.com