Wearable Baby Nail File with a Ring for the Finger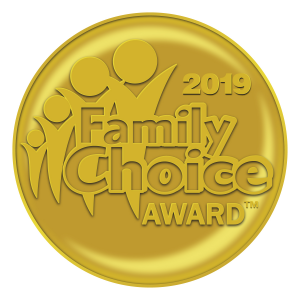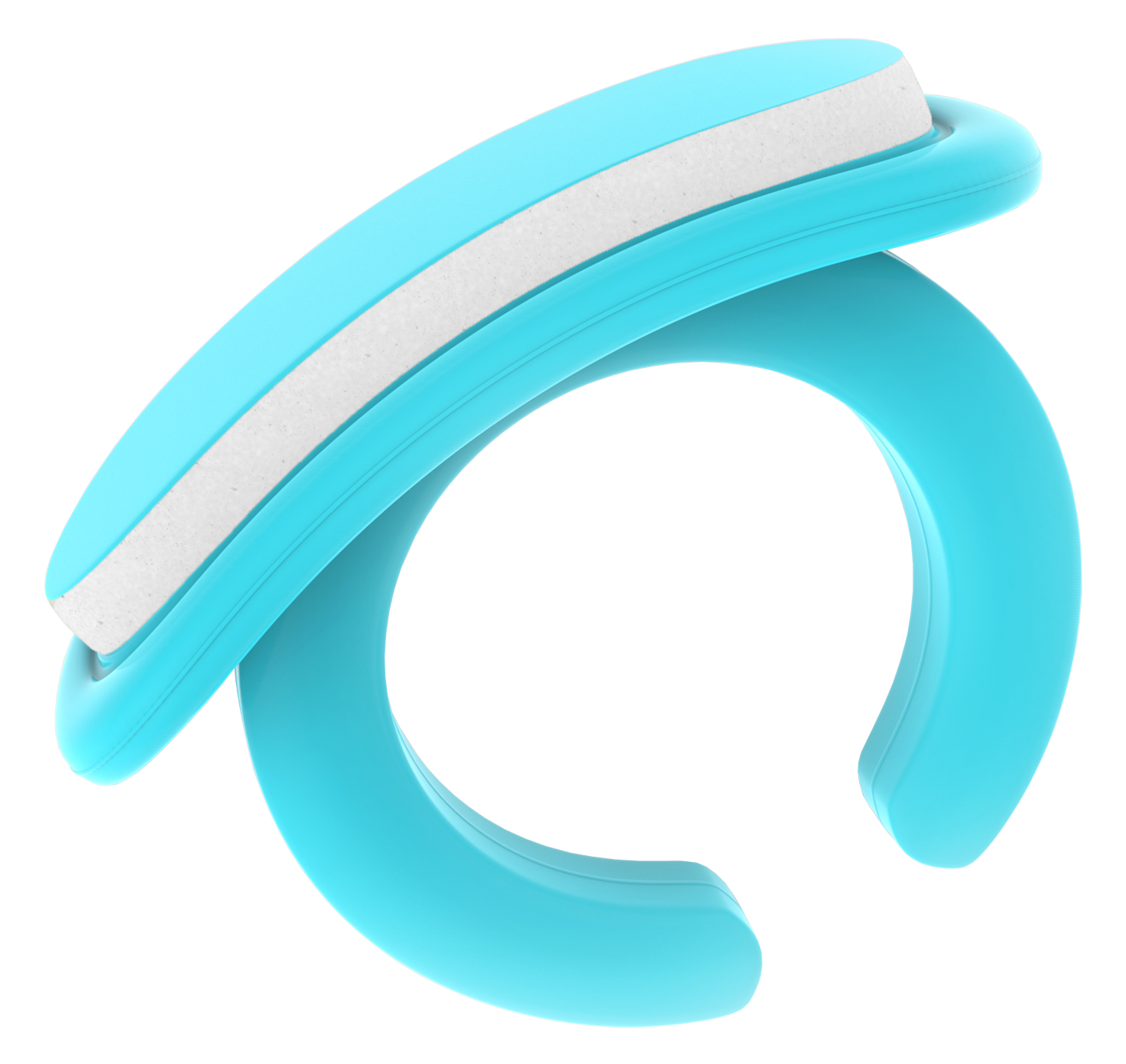 The nail file set makes it easier to file, shorten and trim your baby's nails from birth. Ideal for new parents who are not used to cutting baby nails or worry about cutting baby's skin accidently with scissors or clippers.
INNOVATIVE AND NEW – The ring, coming with nail files, is worn on index finger, allowing you to file your baby's tiny nails in a safe and easy way.
BETTER THAN BABY NAIL SCISSORS AND CLIPPERS: Cutting baby's fingernails, with their wriggling movements all the time, is really a big challenge. bebon nail care set offers a safer alternative to sharp baby nail scissors and clippers.
LEAVES NO SHARP EDGES AND SAVES YOU TIME: Using baby nail clippers and scissors for cutting the nails, leaves sharp edges and your baby can scratch his/her face skin with those fingernails. But with the bebon nail file the filed nails have no sharp edges.
Available at: https://www.amazon.com/Wearable-Finger-Newborns-Snap-Off-Disposable/dp/B07MZ2PXY8/ref=sr_1_30?crid=3PA1DR8XLPOVA&keywords=baby+nail+care&qid=1557258416&s=gateway&sprefix=baby+nail+care%2Caps%2C205&sr=8-30