Welcome to Planet Positive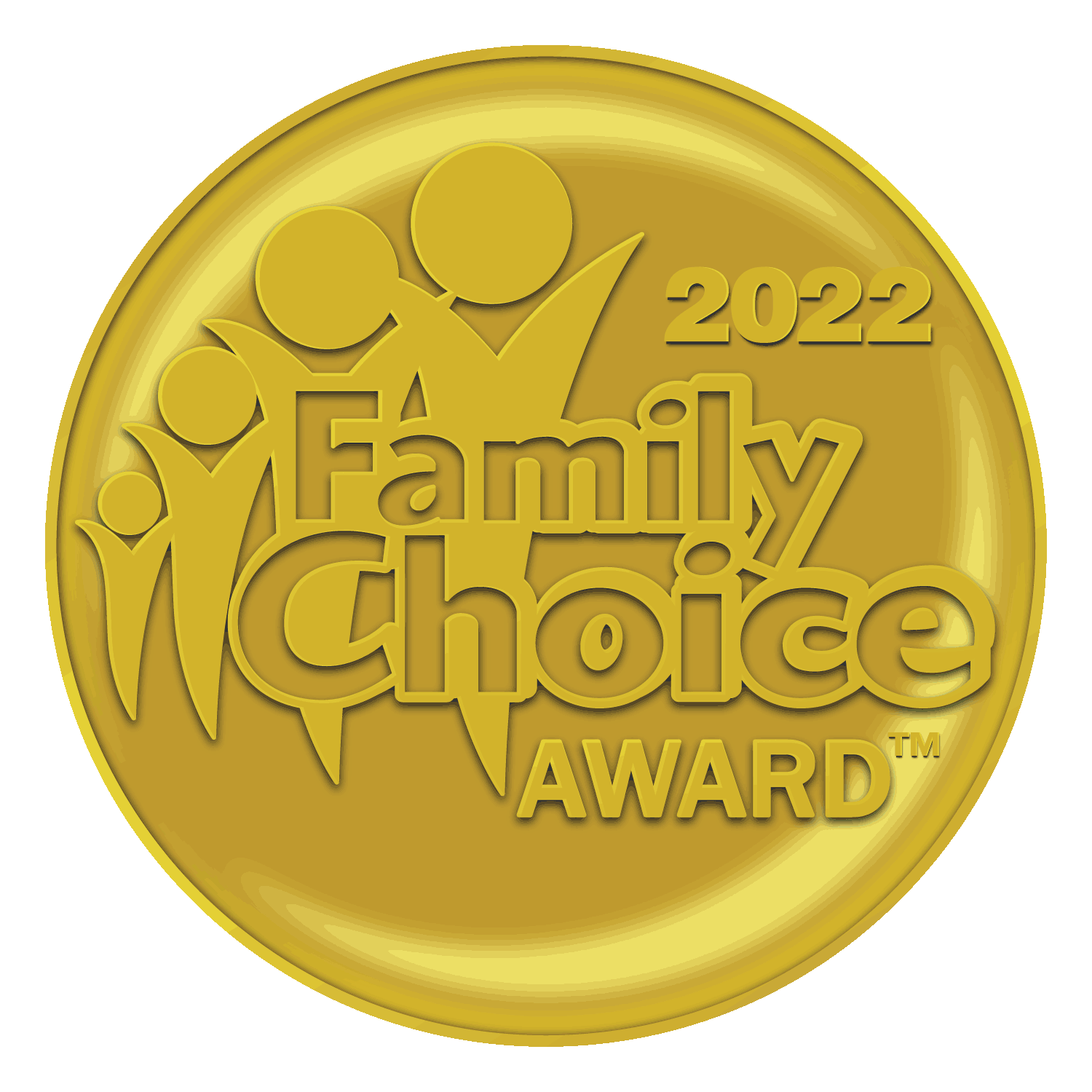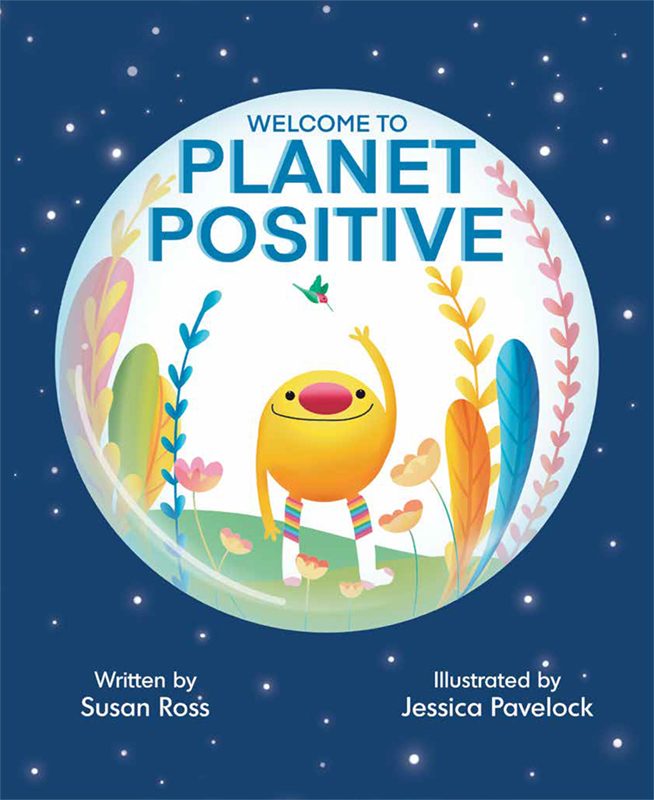 The best way to describe my children's book is first to share the inspirational note that I include in the book, written from my heart, directly to parents.
"This children's book has been a true labor of love. It grew out of two things. First, I was inspired by a science-based coaching method I use in my work, Positive Intelligence, which is all about 'mental fitness,' or the capacity to respond to life's challenges with a positive mindset. In this way, everything that happens can be turned into a gift or an opportunity.
Second, and perhaps most important, I was inspired by my son who set his sights very high, tried something really hard, and, in the end, fell short and was incredibly sad and disappointed. With the help of an insightful allegory (i.e., the Stallion Story, also known as the Taoist Farmer Story—Google it!), he quickly internalized that it is up to us to decide whether something is good or bad—and accepted that what he had first seen as a failure was, in fact, an opportunity. His openness and resilience reminded me that sometimes kids can practice a positive mindset more easily than their grown-ups. They just need our support and encouragement to know that they can choose their own thoughts.
This book is an attempt to honor our children and spark the beautiful inner wisdom and creativity that lives inside each and every one of them. As they learn to dance with life's challenges, there's a lot we can teach them and a lot we can learn from them. And mostly, we can all choose to live on Planet Positive!"
Thank you so much for taking the time to consider this book for your award. In short, I think this book will be a fun, easy way for children to internalize that they always have a choice – they can notice a negative voice or thought popping up in their head, and choose – choose to smile at it, choose to get playful with it and choose a mindset that will have a more positive impact on them and their relationship to the world around them. The thoughts you choose create the world you live in! Given the uncertainty in our world today, this book offers a way of thinking that will help children everywhere to remain resilient and empowered from the inside-out.:)
Available online and at: Mascot:
Welcome to Planet Positive – Mascot Books
Amazon:

Barnes & Noble:
https://www.barnesandnoble.com/w/welcome-to-planet-positive-susan-ross/1140803712
Target:
https://www.target.com/p/welcome-to-planet-positive-by-susan-ross-hardcover/-/A-85693439?ref=tgt_adv_XS000000&AFID=google_pla_df&fndsrc=tgtao&DFA=71700000014779324&CPNG=PLA_Entertainment%2BShopping_Brand%7CEntertainment_Ecomm_Hardlines&adgroup=SC_Entertainment&LID=700000001170770pgs&LNM=PRODUCT_GROUP&network=g&device=c&location=9004232&targetid=aud-1453399007976:pla-82461913489&ds_rl=1246978&ds_rl=1248099&gclid=CjwKCAiAo4OQBhBBEiwA5KWu_4QApyeSsyFx4lwKXarbw-OmxqGk-RwDaAtvfxUvi4QtnR4X5eONihoCuL8QAvD_BwE&gclsrc=aw.ds
Walmart:
https://www.walmart.com/ip/Welcome-to-Planet-Positive-Hardcover-9781736819609/503663250?wmlspartner=wlpa&selectedSellerId=0