What Wonders Do You See... When You Dream?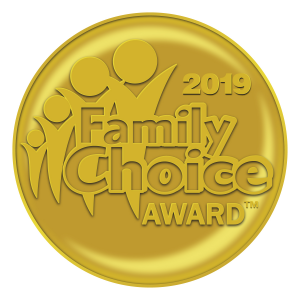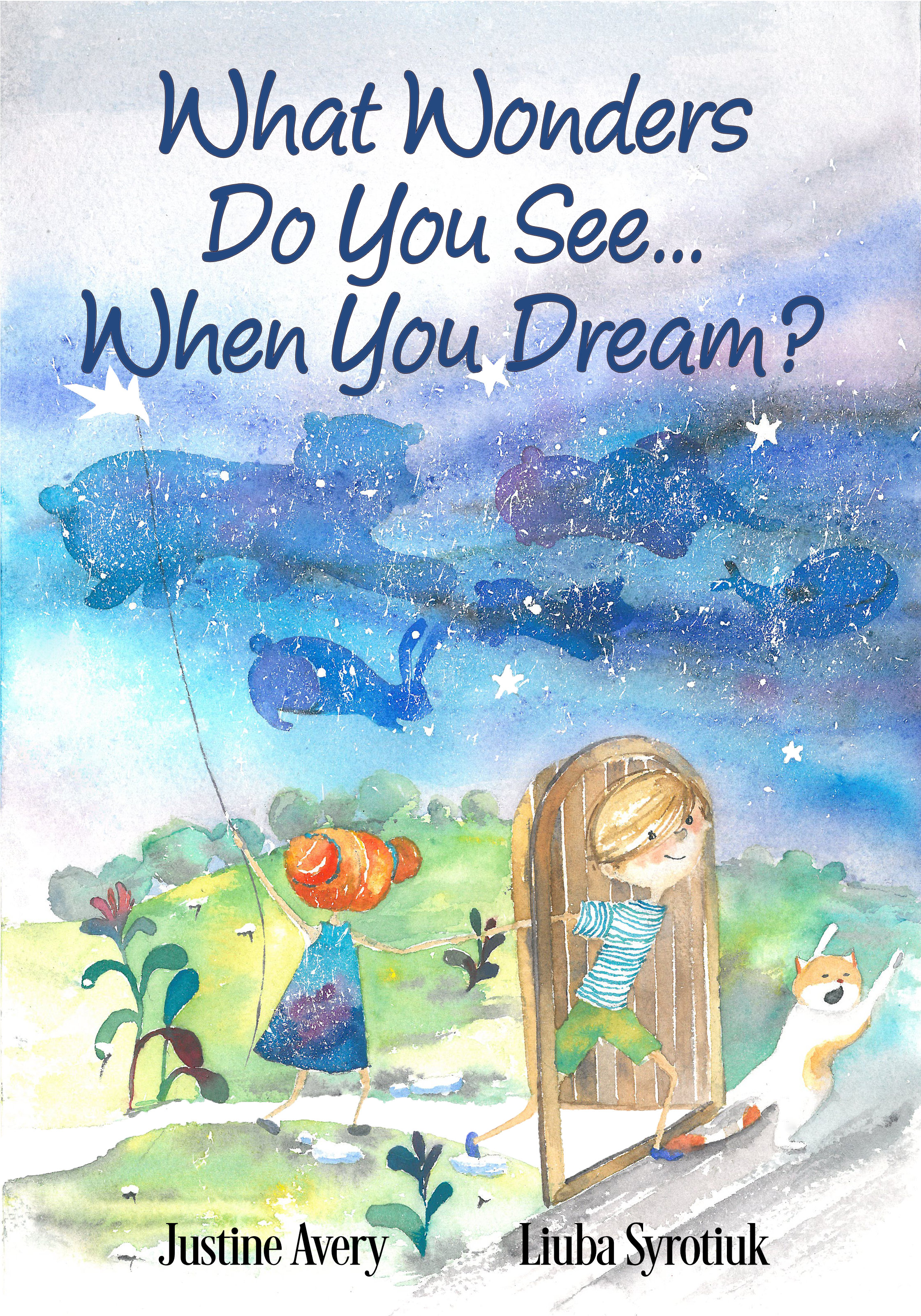 The day has ended. Hasn't it been splendid?
But now, it's time—to be sure—for an entirely different adventure.
This is an invitation to a new nighttime ritual, a going-to-bed book that reminds us all that bedtime can be the most wonderful time of all…
The spellbinding style and alluring rhythm of Justine Avery's writing are brought to life by Liuba Syrotiuk's dreamlike watercolor illustrations to inspire children and adults to set aside the day's excitement and drift into the adventure of sleep itself.
What Wonders Do You See… When You Dream? encourages calm and creativity, relaxation and imagination, and welcomes young and old alike to the blissful, magical time of bedtime.
Available online, on Amazon: https://www.amazon.com/gp/product/B07VGXYPN2 Barnes & Noble: https://www.barnesandnoble.com/w/what-wonders-do-you-see-when-you-dream-justine-avery/1132611142 IndieBound: https://www.indiebound.org/book/9781948124225