WhizRider - The car seat option for ON-THE-GO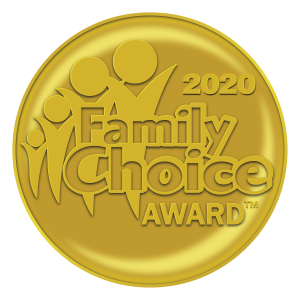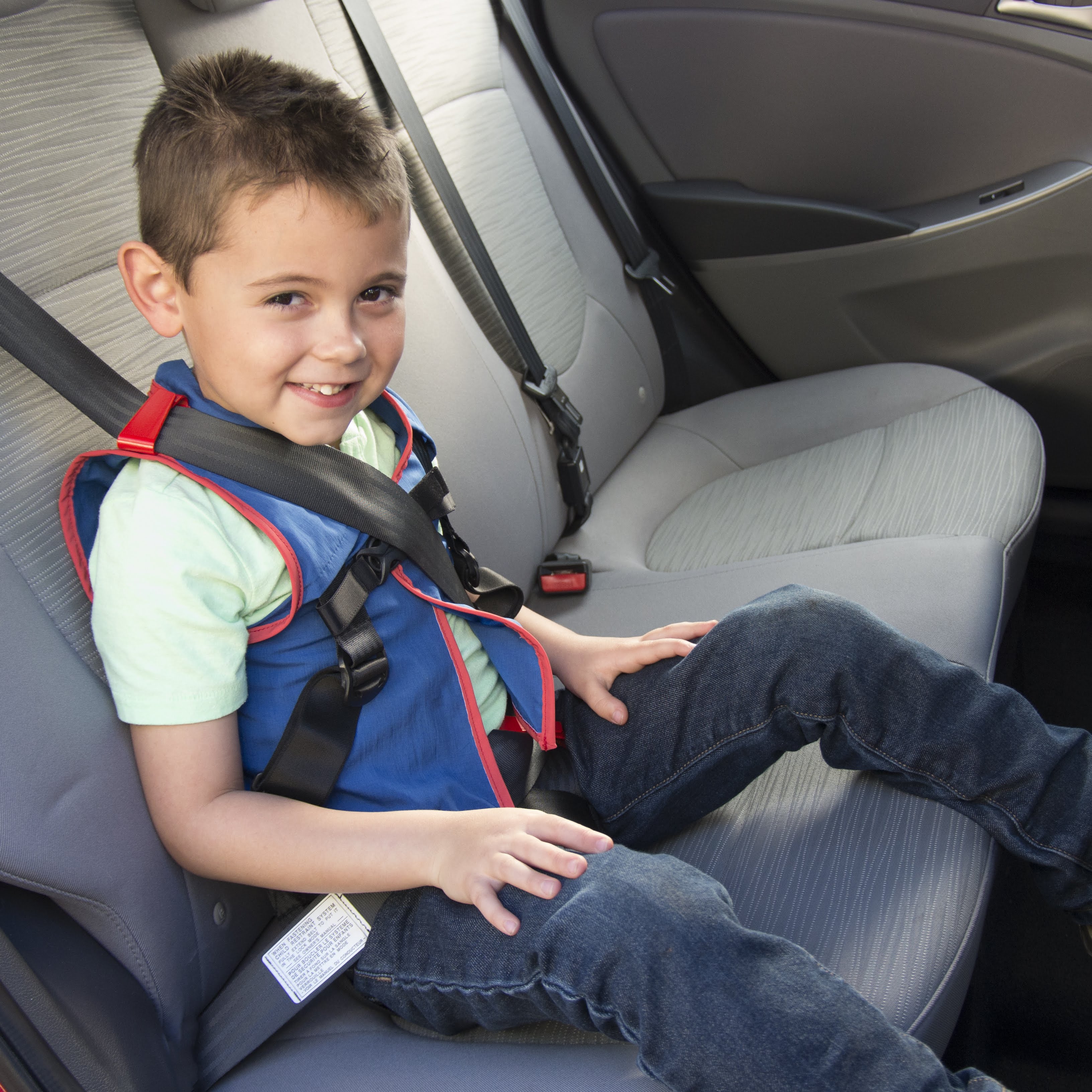 WhizRider is a convenient, seamless solution that supports spontaneity among today's on-the-go families, while providing moms and dads with peace of mind. Perfect for urban families who use ride-sharing apps and taxis, suburban carpooling and unexpected pick-ups, as well as family travel – at holiday time and all year round – WhizRider helps make traveling with little ones fun and hassle free, while ensuring they ride comfortably and securely all along the way.
Just about the size of a coffee cup! and less than a pound, WhizRider is a harness-style system that's small and light enough to toss in a handbag, briefcase, suitcase, or glovebox. WhizRider is specially developed based on the latest information from the biomechanics and accident research fields. The new product's innovative concept prevents kids from sliding under the lap belt (or "submarining"), one of the most common safety issues for kids in vehicles today. WhizRider is designed to keep kids safe on quick trips or in a pinch when a car seat isn't a viable option.
WhizRider was created by two jet-setting Swiss dads frustrated by the lack of safe and convenient ways to get their urban families from point A to point B. Inspired by both their professional and personal lifestyles, the founding dad duo developed the inventive restraint system solutions, which quickly and easily onto any seatbelt. WhizRider is "driving" a whole new category of portable, durable and reliable safety systems for families.
Available online at: http://www.whizrider.com/shop