Wiggly Tooth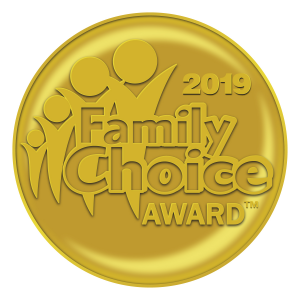 Wiggly Tooth is a story about beloved traditions on different continents, aimed at modern children who cross cultures. Told in read-aloud ebook form, in French, English and Chinese, Wiggly Tooth tells the story of about how different cultures celebrate the same rite of passage, losing teeth.
At home, in New York City, the tooth fairy would leave José a green bill and a nice note, But in Nicaragua where he's spending the holidays at "abuela's" house, José doesn't know who will take care of his "Wiggly tooth." Enter, El Raton Perez, a mouse with the full-time job of collecting teeth. Wiggly tooth is a multi-sensory tale that carries the heartwarming message that "wherever you may go, the people who love you will always find you."
The enhanced ebook design allows us to take an innovative multimedia approach to storytelling that combines music from German composer, Thomas Dorsch, illustrations by French illustrator and animator, Elise Follin and story by Eleni N. Gage, a Harvard and Columbia alumna, author of four books and mother to two "Greekaraguan" (Greek & Nicaraguan) children.
Available at: Apple Books
For more information please visit https://madeleineeditions.com/stories/wiggly-tooth/