Wrap -n- Snaps Custom Bracelet System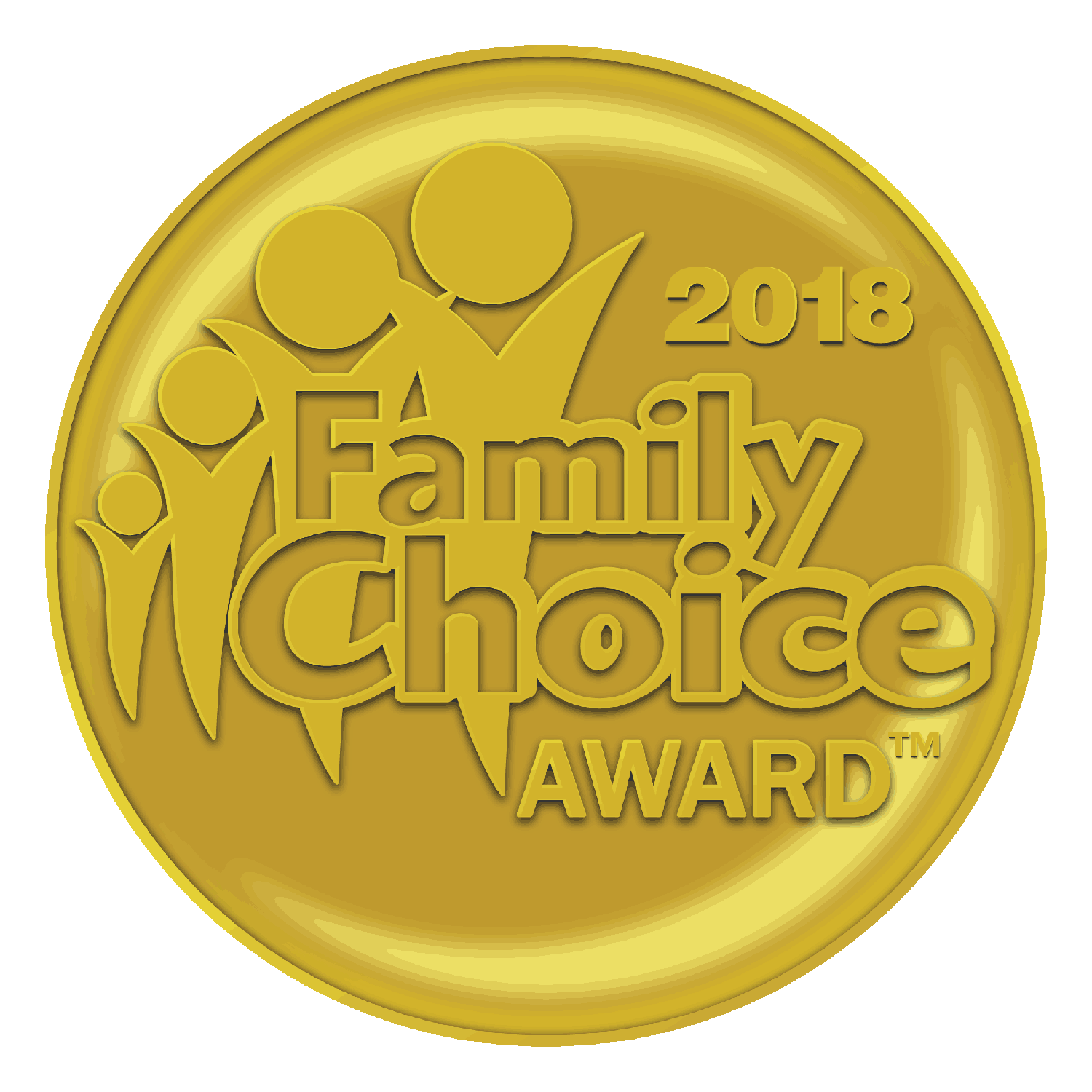 Wrap -n- Snaps' flagship product is an innovative silicone bracelet with interchangeable snaps. Each bracelet system offers kids a colorful and interactive way to express their personalities and passions. Our products were specially designed by educators to bolster the developmental needs of our consumer base including fine motor control, self-expression and peer engagement. Wrap -n- Snaps also work as fidgeting tools and classroom aides for behavioral motivation. Wrap -n- Snaps are simple bracelets, and also something more! They are one-of-a-kind statements of self.
Available at: Wrap -n- Snaps products can be purchased on our website at www.wrapnsnaps.com. We are also in a number of small, independent retailers from coast to coast including Puerto Rico.