Zeenie Dollz
Zennia Doll and Evee Doll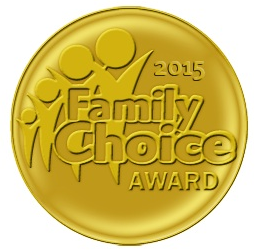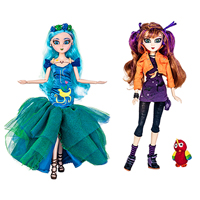 Meet the Zeenie Dollz! 6 fashionable Eco-Warriors on a mission to protect the environment. You too can join their quest to save the planet! These 12 inch dolls are made from recyclable materials and feature 24 points of articulation for maximum pose-ability and play-ability. Each doll comes with their own fashion, representing their unique eco-cause, a brush, a silicone bracelet for you to wear, and an eco-warrior membership card. Since saving the planet is a Zeenie style a percentage of every sale will be donated to organizations working to preserve the environment and protect all animals and the places they call home. Saving the planet… that's our style!
Zennia, also known as Mother Earth, is the protector of our planet. Her mission is to save the Earth and its creatures from the anti-environment villains – and to do it in style!
Evee is the protector of the skies along with her pet parrot Lulu; together they fight to preserve the skies and all aviary species from pollution and extinction.