3-in-1 World Globe, LED Constellation Map & Night Light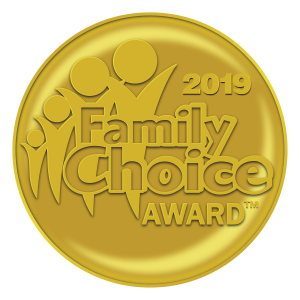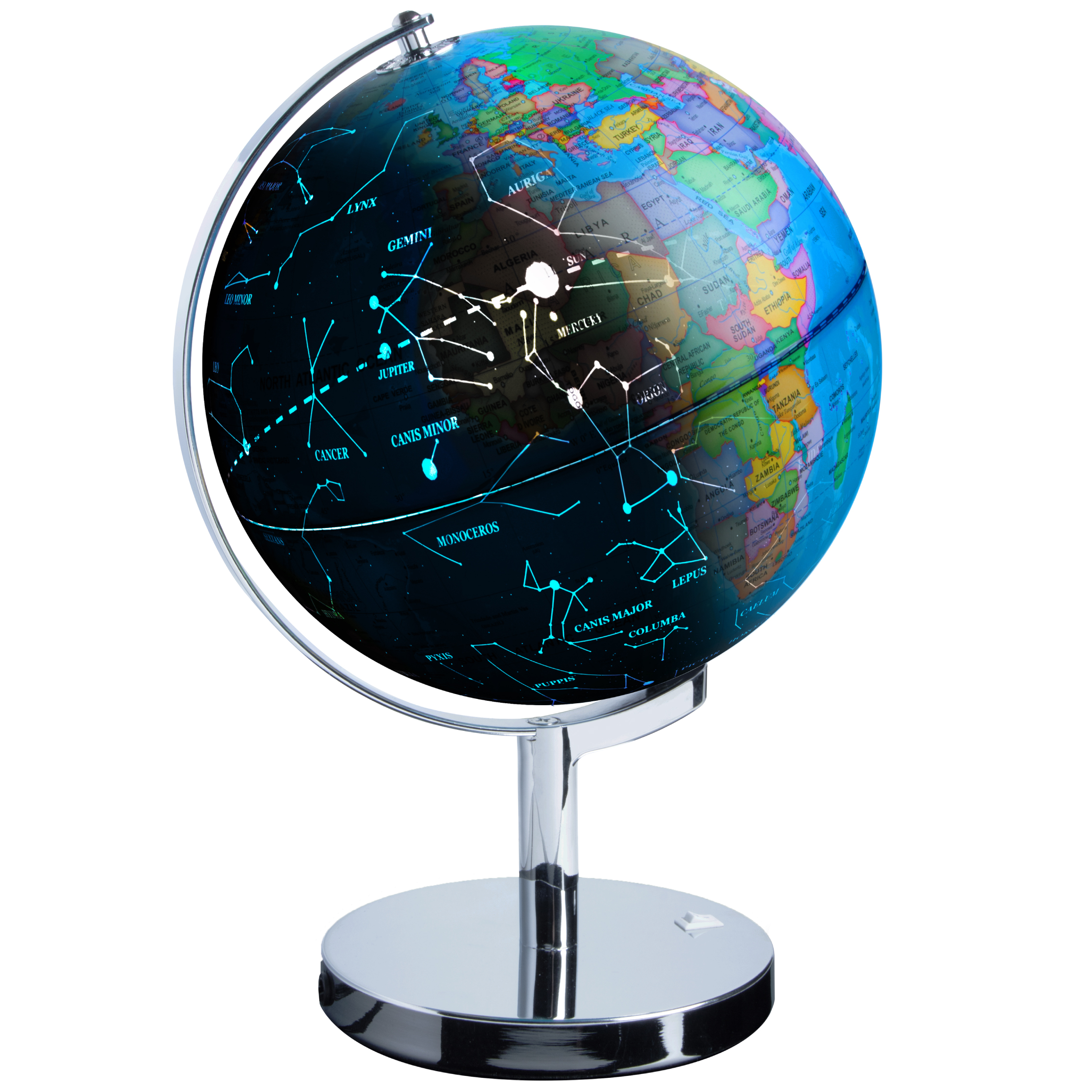 Give the world to your loved ones! Show them how magical and awesome the Earth and stars are with a dynamic 3-in-1 world globe that lights up the room day or night!
States and nations are presented in great detail, and stars come alive at the flick of a switch. The stable light globe's base is constructed with durable chromed steel. The LED constellation globe measures 13.5" tall and 9" in diameter.
Make learning geography fun with this STEM toy for boys and girls!
CONTENTS
• World Globe with Chromed Steel Base, LED Light & Power Cord
• Illustrated Constellation
Available online, on Amazon, and the USA Toyz website, USAToyz.com