Boltz Educational Building STEM Toy Set (163 pieces)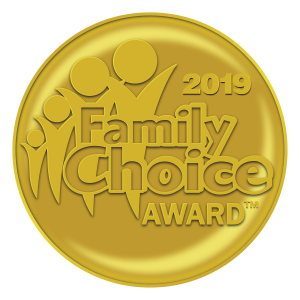 Banish boring building blocks and explore bold design with BOLTZ! Build animals, space rovers, skyscrapers and satellites – whatever kids want to bolt together! These interlocking gear toys are BPA-free and come in blue, red, yellow and green colors. The included Inspiration Guide helps to get kids started, but imagination is the special sauce. BOLTZ grows with kids – they can start building easy things, then advance to more complex structures.
Get a head start with STEM educational toys and lay the groundwork for lifelong creative learning skills. These STEM toys encourage kids to master big concepts while having fun!
CONTENTS
• 163-Pc. BOLTZ Deluxe Building Set
• Tuff Tote Travel Tub with Clasps and Handle
• Inspiration Guide
Available online, on Amazon, and the USA Toyz website, USAToyz.com