Fairy Birds: Fairy Godmothers in Training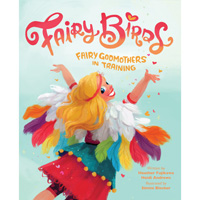 Have you ever wondered where Fairy Godmothers came from? They come from a Fairy Bird of course! Fairy Birds are Fairy Godmothers in training. They go to Fairy Godmother school to learn the secrets of how to become one. In each book of the Fairy Bird series, the little Fairy Birds learn how to grow one of the six colorful feathers they need to become Fairy Godmothers. In the first book, the Fairy Birds go on a soaring adventure to row their first colorful feather, the pink "Givie" feather, which they grow as they give to others. The book is full of infectious illustrations, delightful color, fashionable characters and a secret message – to just give a little.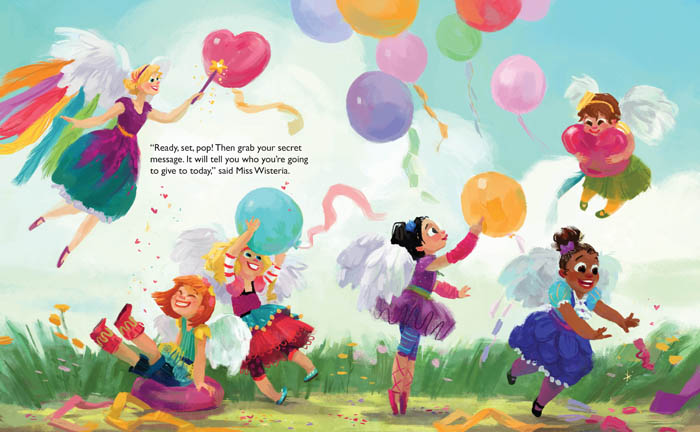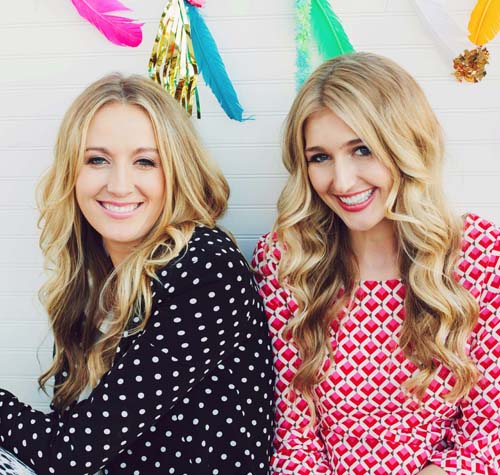 Twenty-something-year-old twin sisters Heather and Heidi divide their time between designing their true birds fashion accessories, which sell at stores like Nordstrom, and freelancing for print and online magazines such as seventeen. One day they asked each other "where do fairy godmothers come from?" and voila!, fairy birds was born, the perfect intersection of the twins' design and writing worlds. Their Fairy Birds book series teach children positive attributes like giving, loving, kindness and others. Fairy Birds is based out of sunny California and the co-authors are currently working on earning all of their fairy godmother feathers.