HUE Animation Studio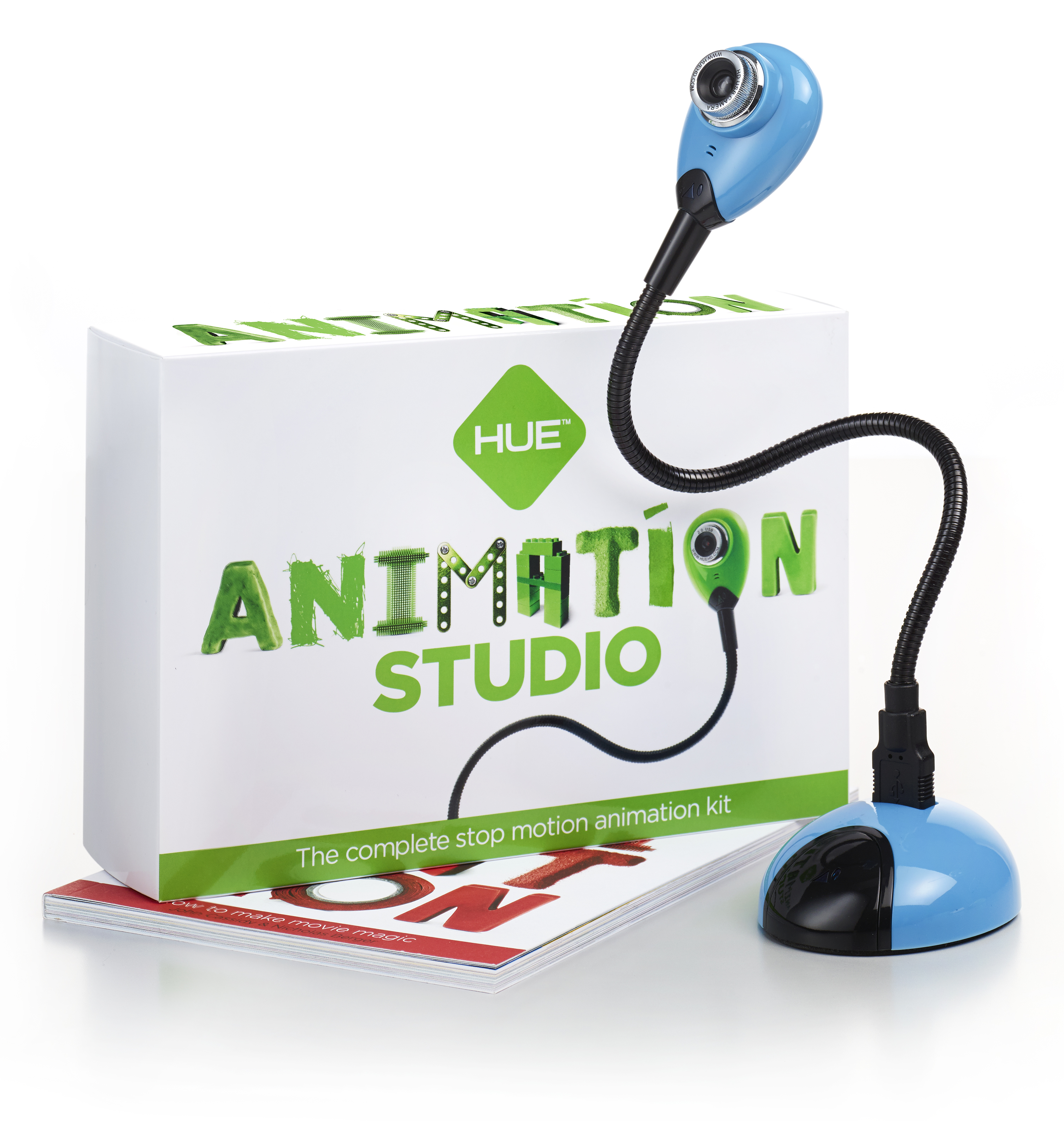 HUE Animation Studio contains everything that a budding animator needs to create stop motion animation videos. For use at home or for school projects, this is a creative and educational pastime that can be enjoyed by the whole family.
This perfect gift for kids encourages creativity and imagination. Whether you are making a LEGO® brick film; animating your own characters with claymation or capturing a flower as it blooms using time-lapse photography, you can bring anything to life in minutes with the easy-to-use software.
Available at: Amazon or www.huehd.com