Lizzy's Garden®, Organic Baby Food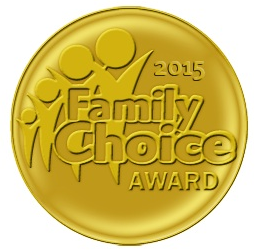 Lizzy's Garden® is committed to assisting parents in developing healthy and sustainable eating habits for your baby! By providing 100% USDA certified organic baby food, you can trust that your baby is receiving the finest ingredients. No fillers, preservatives, artificial flavors or additives to worry about.
We've created signature dishes in two different stages with only the finest ingredients that are delicate enough for your baby's tummy but wholesome and packed with all of the nutrients and vitamins required to support the immune system of your growing baby.