Misty Mountain Unicorn Play Tent with Unicorn Headband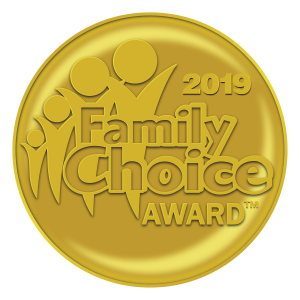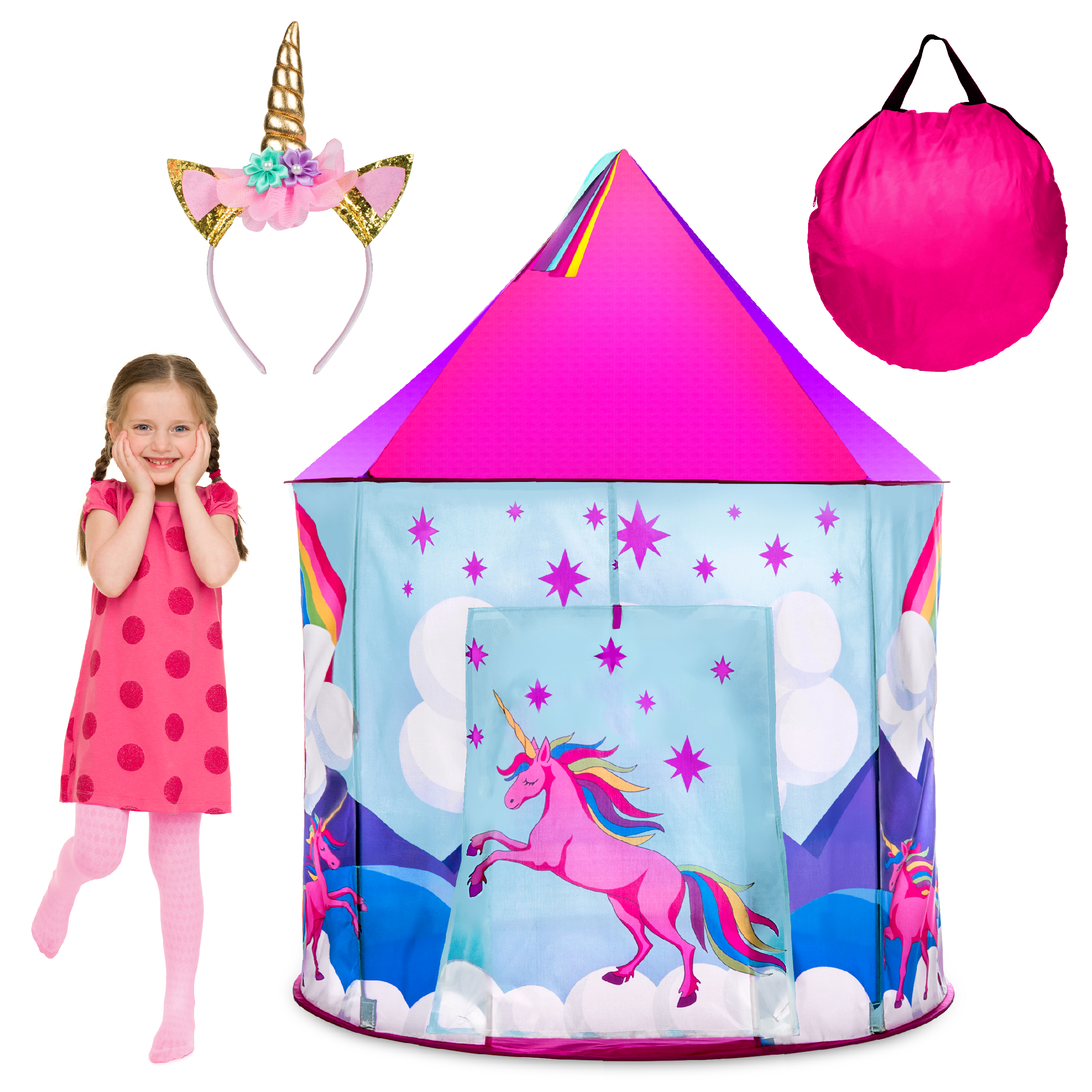 Transform any space into the realm of the unicorns with this spacious Unicorn tent for toddlers and kids. Wear the soft, plush unicorn headband and bring the magic to life! Read, relax and imagine in this comfortable play tent with breathable mesh windows and easy-to-clean fabric. Share the spacious indoor outdoor princess unicorn play tent with friends and family.
Great as a private reading nook that kids can snuggle into, this set is simply enchanting!
CONTENTS
• Unicorn Play Tent
• Travel Tote
• Bonus Unicorn Headband
Available online, on Amazon, and the USA Toyz website, https://USAToyz.com