Only Leash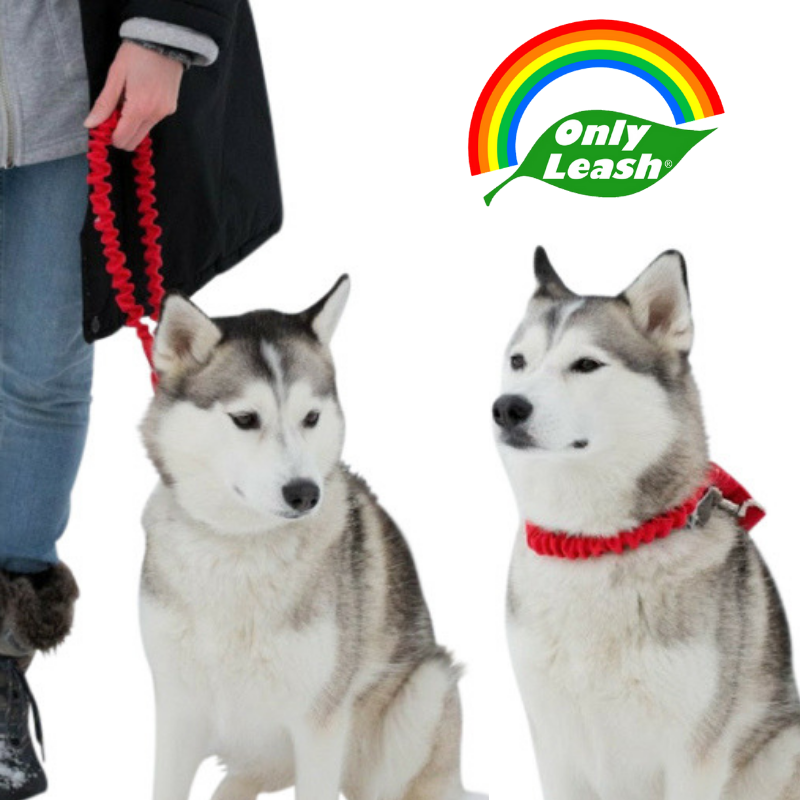 The Only Leash Your Dog Can Wear – Enjoy being hands free! The Only Leash makes it easy for you to never be without a leash.
Great for Dog Training – Dog trainers highly recommend the Only Leash. It is great for off leash training, Agility, and Service dog training.
Great for Off Leash Adventures – Live the off leash lifestyle! Let them carry their own leash until you need to be in control again.
Available at: www.Onlyleash.com