The Spa Dress® For Ladies Who Travel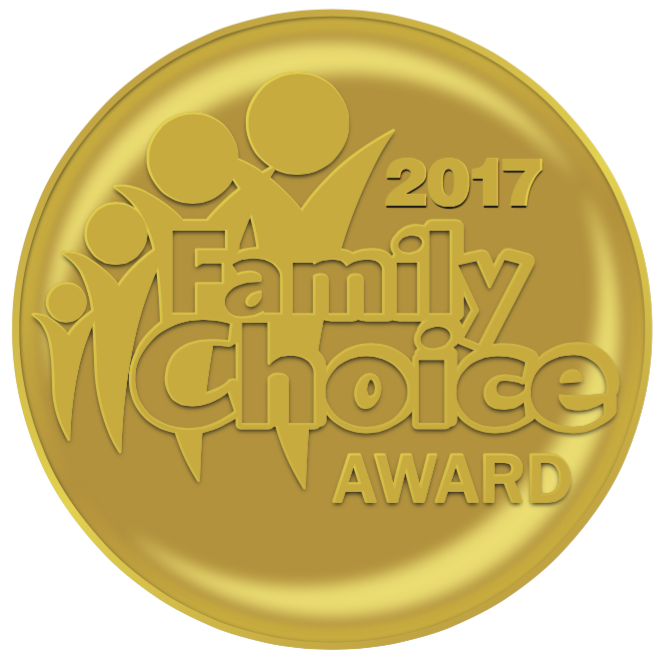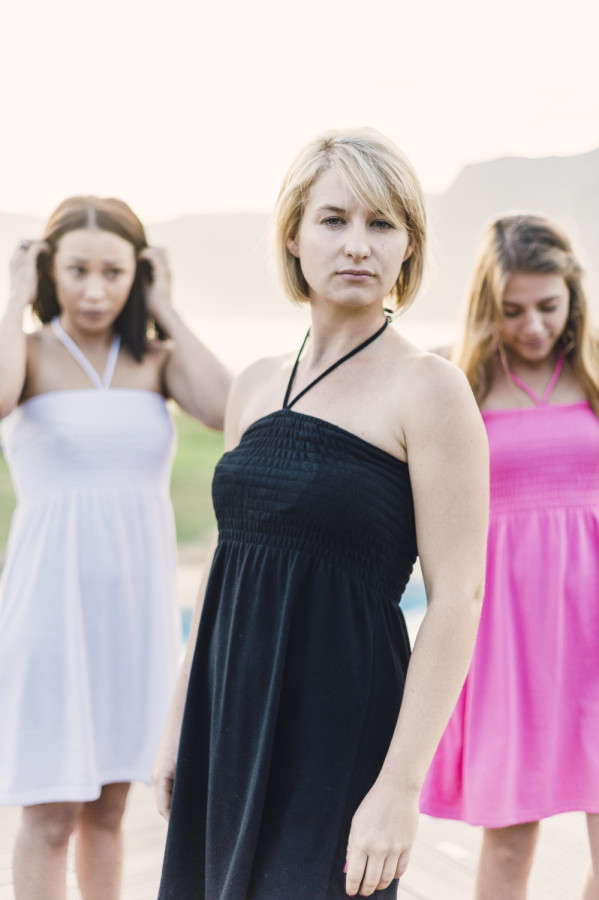 The Spa Dress® is a multi-use wardrobe item for the practical female traveler who prefers to pack lightly and/or expeditiously. Rolls up, is easily packable in the tiniest of getaway bags. Offers '4 Ways to Wear,' versatile as:
1. A Body-Enhancing Cover-Up Wearable UNDER resort robes. Cotton-blend 80-20% spandex adapts to curves. Stretchy top provides light support.
2. A Slip-On Towel Soft, lush terry locks in moisture. Doesn't fall when you need a towel to stay up. Reduces public displays of 'towel dropping syndrome.'
3. A Dress-Before-You-Dress Text message and primp as you wear. Comfy walk-around attire. Dries as you dress. Leaves hands free for everyday errands.
4. A Sundress or Skirt Practical for the sauna but wearable on the beach, by the pool or anywhere your spa excursion takes you, at home or away.
Great for overnight stays and quick getaways, not to mention, easily removable for romantic interludes!
"…Instead of walking in with a bulky robe – you know the kind they give you in hotels – you can walk in looking stylish and ready for your spa experience," says product reviewer Francine Brokaw of Family Choice Awards. Adding, "…I especially like the softness and the versatility."
Up until now short towels, heavy bathrobes and shapeless wraps were the only spa wear available. That's not enough wardrobe functionality or 'feel-good' style for what a spa day is meant to do: Lift you UP!
"We saw a problem in public displays of 'towel dropping syndrome' at spas, health clubs and in particular, hotel rooms opening doors for room service. So, devised a solution in The Spa Dress®," says brand developer Daniella Cracknell, who reinvented the sundress, a hit in the '80s, into something new and useful, now introducing a new way to wear and use towels with less wardrobe malfunction than a towel.
The Spa Dress® combines the reliability of a sundress with the comfort of a towel-like wrap. Throw into the mix self-care rationale for a spa excursion to uplift our girly spirits. Packaged as An Emotional Boost in a Box™, The Spa Dress® comes in a range of colors to uplift mood, as a spa day should. No matter where you go, what you do or how you feel, The Spa Dress® can now support the best of you. For example,
o Need emotional strength? Restore self-esteem in 'Confidence Boosting BLACK'
o Lost your mojo? Find your groove in 'Get Gorgeous PINK'
o Need to let go? Clean the slate in 'Starting Over WHITE'
More 'emotional boosts' coming soon in See The Sunshine YELLOW, Greener Pastures GREEN, Romance Anew RED and Cool to be You BLUE for Something New, that's YOU!
"A nifty wardrobe item," says Kathryn Johnson, owner of the 5-star resort Mosaic Private Sanctuary where photos of The Spa Dress® were taken and photographed by South African artist Ryan Parker.
Other women who sport The Spa Dress® say: "Simple yet elegant. The material feels good. Non-restrictive yet form-fitting." and the flight attendants of Airline Ambassadors International say, "The Spa Dress® is today's most practical carry-on item."
So, humor us: join us in a sisterhood of The 'Traveling' Spa Dress® where together we escape everyday grind for a little bit of global fun. The sisterhood travels vicariously through those who sport The Spa Dress® as a way to conjure up a spa excursion of our own. Are you in?
Suggested retail $69 includes shipping and handling. The Spa Dress® is currently sized for the practical female traveler in S/M ® (4-6-8 USA), slightly above the knee on a 5'5" woman (27 3/4"), and available online at www.TheSpaDress.com and in select spa locations, to include Marriott's SiSpa of Ft. Lauderdale-Pompano Beach. Due to the product's stretchy top, fit and length varies dependent on uniqueness of each individual woman. Additional sizes in M/L (10-12-14 USA) and L/XL (16-18-20 USA) are currently being tested within the blogging community for fit, style and function. Additional sizes are slated to debut in time for October Spa and Wellness Month and Holiday Shopping.
The Spa Dress® is a product created by Daniella Cracknell, an award-winning marketing-communications TV executive who has represented some of the most highly recognized news and entertainment personalities in America. She has driven large-scale promotional campaigns for national daytime talk shows, TV newsmagazines and cable lifestyle series, plus many national consumer brands.
CONTACT:
Daniella Cracknell, 917-991-3364
Brand Ambassador, The Spa Dress®
Where to Purchase: www.TheSpaDress.com