Yvolution NEON Street Rollers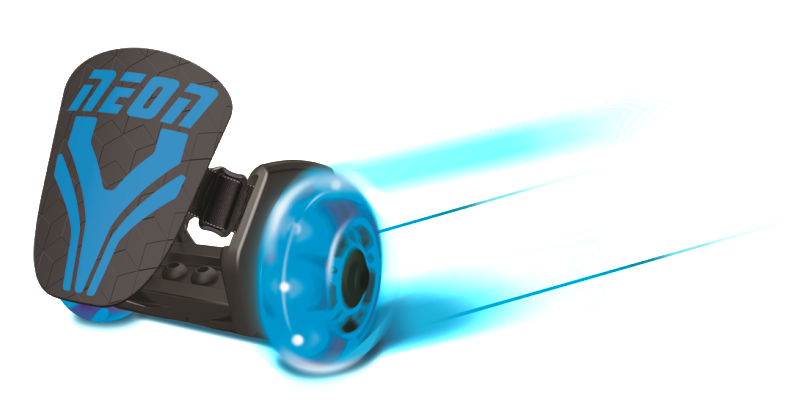 Revolutionize your favorite pair of shoes instantly with the Neon Street Roller by Yvolution.
These heel skates can fit most shoes and offer a customized fit with an adjustable quick lock size system. Simply adjust it, strap in and GO! Easy to master, kids control how fast they ride and just put their foot down to stop.
The NEON Street Rollers feature innovative wheel technology with bright light-up LED's. With each turn of the wheel, the LED's glow. No batteries needed!
Available in pink, green and blue. Ages 6+; Max weight: 132 lbs
Available at Walmart & Toys "R" Us