A LEGO Brickumentary
Category:
Blu-ray's and DVD's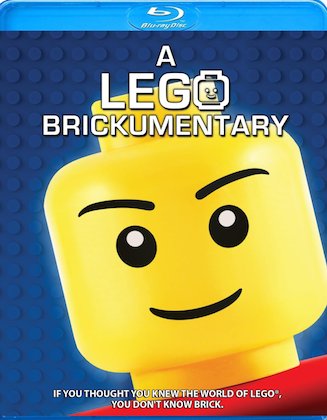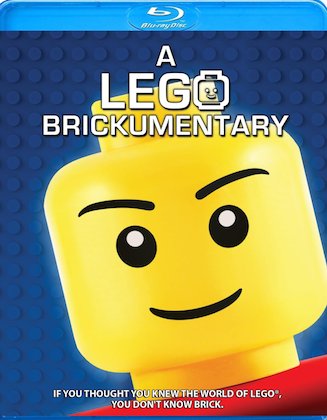 With over 100 LEGO pieces for every person on the planet, to say the LEGO Company is impressive is an understatement. LEGO is the number two toy company in the world, and all they produce is one product. That's an amazing accomplishment for a company started in Denmark in 1916 by a carpenter. A LEGO Brickumentary is an interesting film about the history of LEGOs and their impact on generations of users around the planet.
LEGO bricks inspire imagination and creativity among all users – young and old. While the company had some financial problems at one point, they realized that the consumer was the driving force behind everything at LEGO and soon the company was on top again.
With the mini figures, theme sets (space, farm, etc.), and the licensed themed sets (Star Wars, etc.), LEGOs are as popular as ever. As a matter of face, there is a BrickCon, Brick World, and Brick Fair filled with all things LEGO. Not only are the designers and Master Builders at the company driving the product to great heights (figuratively and literally), but also the consumers and professionals are making their marks with the LEGO pieces.
LEGOs have been used for architectural models and as psychological therapy. Creating anything with these little plastic pieces is an accomplishment for users. Innovative ideas from the LEGO community have also inspired others to create and let their imaginations run wild.
A life-size X-Wing fighter from Star Wars includes over 8 tons of LEGO bricks. This impressive construction is 42 times bigger than the one consumers can purchase to create themselves. It is a tremendous accomplishment and a feather in the hat of the LEGO Company to have this X-wing fighter built from their plastic bricks. Imagine seeing a life-size X-wing fighter. It's an impressive feat yet completely do-able, thanks to the imaginations at LEGO.
And with the expansion of LEGOLAND and the LEGO Discovery Center, families get to immerse themselves in all things LEGO.
To learn all about this amazing company and all it has inspired during the last century, check out A LEGO Brickumentary. It's rated G and is available on Blu-ray and DVD.
About the Author
Francine Brokaw has been covering all aspects of the entertainment industry for 20 years. She also writes about products and travel. She has been published in national and international newspapers and magazines as well as Internet websites. She has written her own book, Beyond the Red Carpet The World of Entertainment Journalists, from Sourced Media Books.
Follow her on Twitter