A look at 'Home for the Holidays' with Tip & Oh (and Latke recipe!)
Category:
Sneak Peeks & Trailers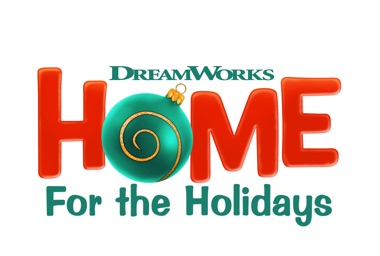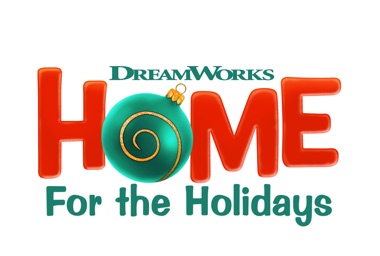 Time for some brand new magic from your friends at DreamWorks Animation Television with Home for the Holidays! Based on the popular Netflix original animated series, Home Adventures with Tip & Oh, the Home for the Holidays special finds Oh experiencing his very first Christmas on earth. Unfamiliar with any of these human traditions, Tip does her best to explain Christmas to Oh and they decide to bring the holiday magic to Boovsland. When the Boovs' unfounded enthusiasm and outlandish interpretation of Christmas wreak havoc and threaten to ruin the holiday for everyone on Earth, Tip and Oh have to get help from some special new friends to save the Season! This is available on Netflix.