Bearizona Wild Animal Park
Category:
Travel



Located in Williams, Arizona is Bearizona, a 160-acre wild animal park where visitors can get up close but not so personal with wild animals including bears, wolves, and deer. The location is perfect for visitors to Flagstaff, The Grand Canyon, and even Las Vegas, for a change of scenery and a fun outing for families.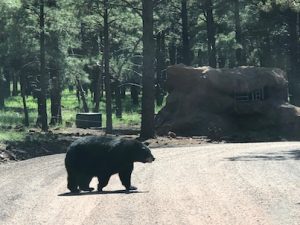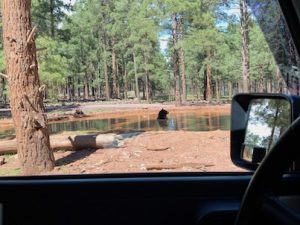 There is a road that winds through a large portion of the park. While driving through visitors are cautioned to keep their windows closed in certain sections, and, as we discovered, we had to remove the tire cover on the back of our jeep because we were told the wolves love to grab them and pull them off! Yes, this is the wild, however it is safe as long as you follow the rules.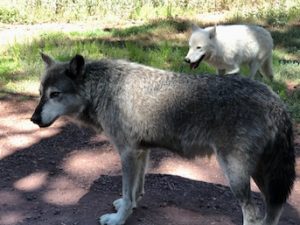 Driving through the park is a unique experience and something that is sure to delight all ages. However, when you have completed your drive there is much more. There is a walking tour through an enclosed area where plenty of other animals are available to watch and study. Plus, there are Birds of Prey shows daily where owls and falcons fly through the air while visitors learn about their lives, habits, and habitats.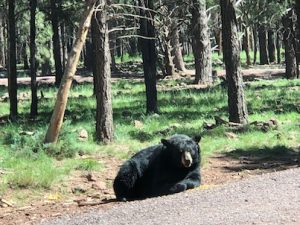 Some of the animals you will see while driving through the park are Black Bears, deer, White Bison, Brown Bison, Rocky Mountain Goats, Alaskan Dall Sheep, Bighorn Sheep, Rocky Mountain Elk, Mule Deer, American Burros, Alaskan Tundra Wolves, and Arctic Wolves.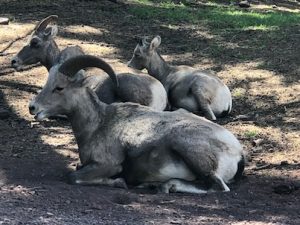 Fort Bearizona is the walking area. Here you'll see otters, foxes, bobcats, javelinas, badgers, and more.And there is a petting zoo where kids – and adults – can really get close to some animals. There is a place to purchase food and souvenirs as well.
Bearizona is more than a zoo. It's an experience and involvement with nature. And being able to see all of these animals roam and play, not to mention eat, is fun for the whole family. This is definitely a "must-do" if you're in the region of Northern Arizona.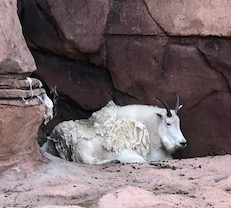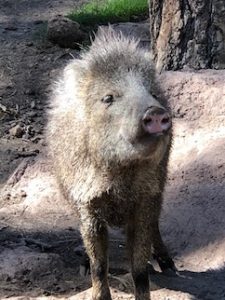 The cost of admission is $22 for adults, $11 for ages 4-12, and $20 for seniors 62 and older. There is also an annual pass and an annual carload pass, so if you plan on returning with your friends, it might be worth purchasing one of the passes.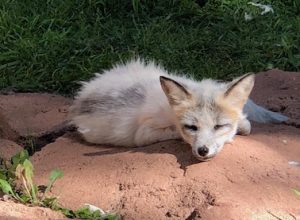 For more information, go to their website.
About the Author
Roy Brokaw writes about interesting things to do and places to see. He is also an accomplished travel photographer.