'Beauty and the Beast 25th Anniversary
Category:
Sneak Peeks & Trailers

Disney is proud to announce that for the first time in a long time, you can bring home the Disney Princesses available to purchase and own all at the same time! In honor of the 25th anniversary of the beloved animated classic "Beauty and the Beast", Disney fans are gaining unprecedented access to Disney's Princess films. On Sept. 6, the beloved animated classic featuring Belle and Beast will be released as part of The Walt Disney Signature Collection and in celebration of the event, for the first time ever, all 11 Disney Princess films are being made available to bring home at the same time, Sept. 6 – Oct. 17.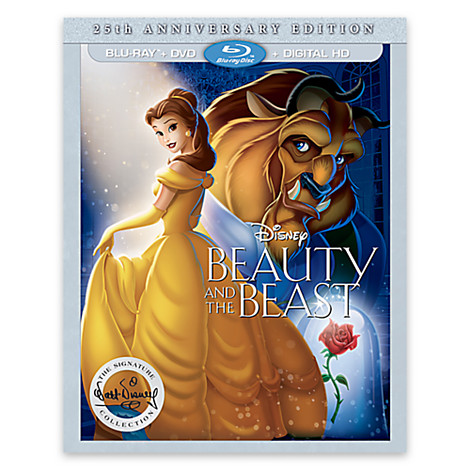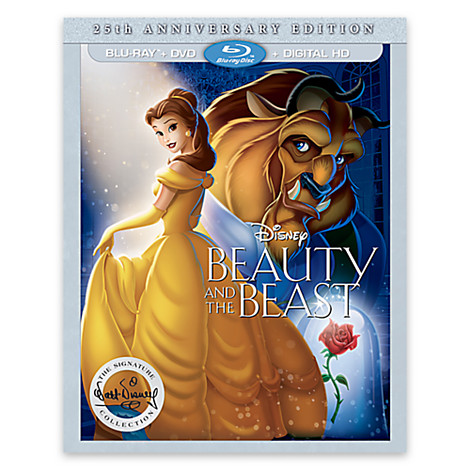 or nearly 80 years, audiences have followed the dreams and magical adventures of Disney Princesses including Belle, Snow White, Cinderella, Aurora, Ariel, Jasmine, Pocahontas, Mulan, Tiana, Rapunzel and Merida. The timeless tales that introduced the world to these inspirational heroines include "Beauty and the Beast," "Aladdin," "Snow White and the Seven Dwarfs," "Tangled," "Cinderella," "The Little Mermaid," "Sleeping Beauty," "The Princess and the Frog," "Brave," "Pocahontas," and "Mulan." And now, for the first time ever, all 11 of these timeless family favorites will be available to purchase during the same six-week window.