Beyond the Red Carpet Book Giveaway
Category:
Giveaways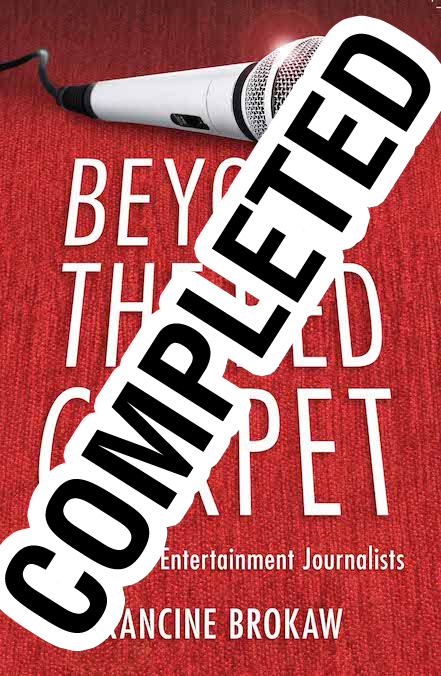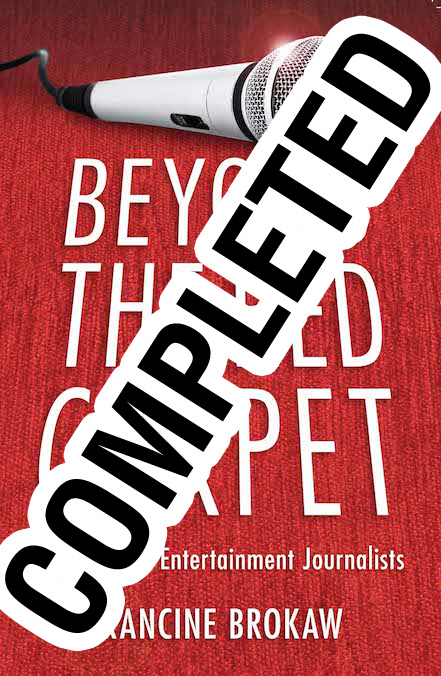 Beyond the Red Carpet: The World of Entertainment Journalists is an inside look at the life and work of those who bring to the world the inside info about your favorite celebs, TV shows, and films. If you think the lives of these hard-working journalists are all glitz and glamour, you need to read this book to find out what their jobs really entail. Some of the stories will have you laughing out loud while others will have you wondering if your favorite celeb is a winner or a loser off camera.
We have three (3) copies to give away. To be eligible to win a copy of Beyond the Red Carpet, email us at [email protected] with "Red Carpet Giveaway" in the title. Please supply your name, address, phone number and email address (so we can let you know if you are a winner).
The deadline for this giveaway is April 11, 2014.