EddieWorld rest stop along I-15
Category:
Travel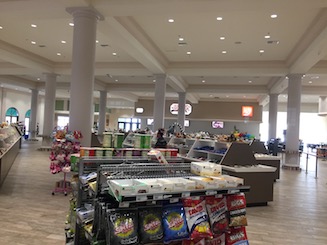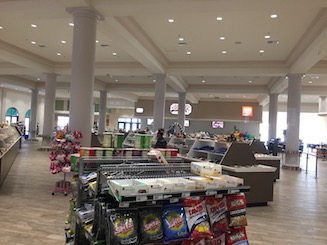 In Yermo, California on the I-15 between Los Angeles and Las Vegas is the latest and greatest in the world of truck and rest stops. EddieWorld opened earlier this year (2018) and combines a truck stop with a food court, candy store, and clean rest rooms. EddieWorld is unique and an enjoyable stop while driving along the I-15.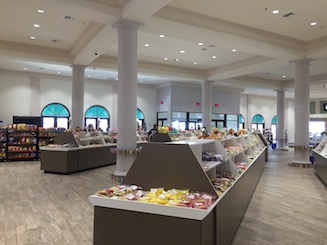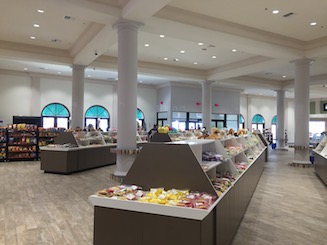 What makes this place different than, say, a Travel America, Loves, or other stops along the freeways is its cleanliness and what it offers travelers in the way of food. First, when you walk in you see it is quite large. And there are aisles and aisles of candy. There's a section for ice cream, jerky, pizza, and even sushi. Yes, sushi and poke. There's a Peet's Coffee, a place to get caramel corn, and a variety of beverages to stock up with before getting back in your car and heading to your destination.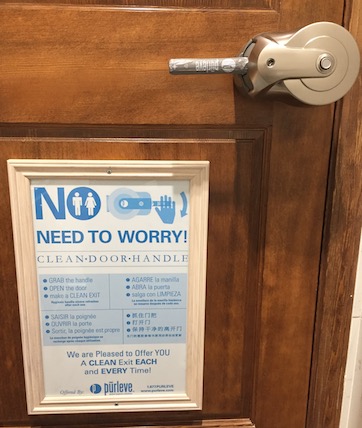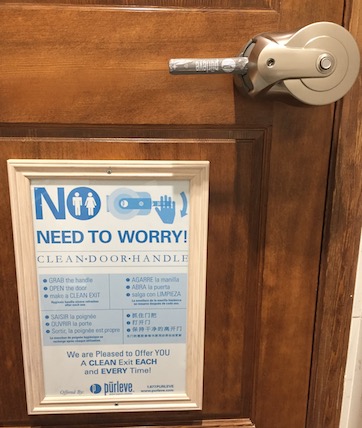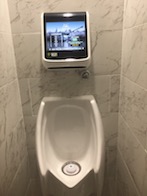 What EddieWorld prides themselves on the most is their "clean" restrooms. The stalls are equipped with self-cleaning handles. In this world of germs and bacteria, this is something that is welcome for all us germophobes. Although I still don't think of it as the be-all and end-all of germs, it's a start. And above the men's urinals are media screams. These monitors, located above each urinal, have something to occupy your mind while taking care of business.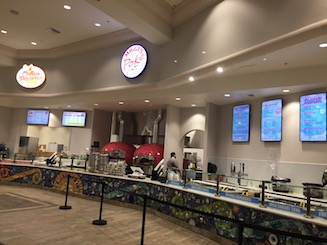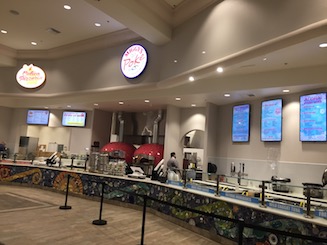 It's crazy to see this beautifully designed, large and clean stop basically in the middle of nowhere. You can recognize it by the large ice cream sundae in the front. The cherry on top is visible for miles.
The next time you're driving from Los Angeles to Las Vegas, or from Las Vegas to Los Angeles, and you're in need of some fuel for your car or your body, or you need a rest stop, check out EddieWorld.
About the Author
Roy Brokaw writes about interesting things to do and places to see. He is also an accomplished travel photographer.