Elf: Buddy's Musical Christmas on NBC
Category:
Television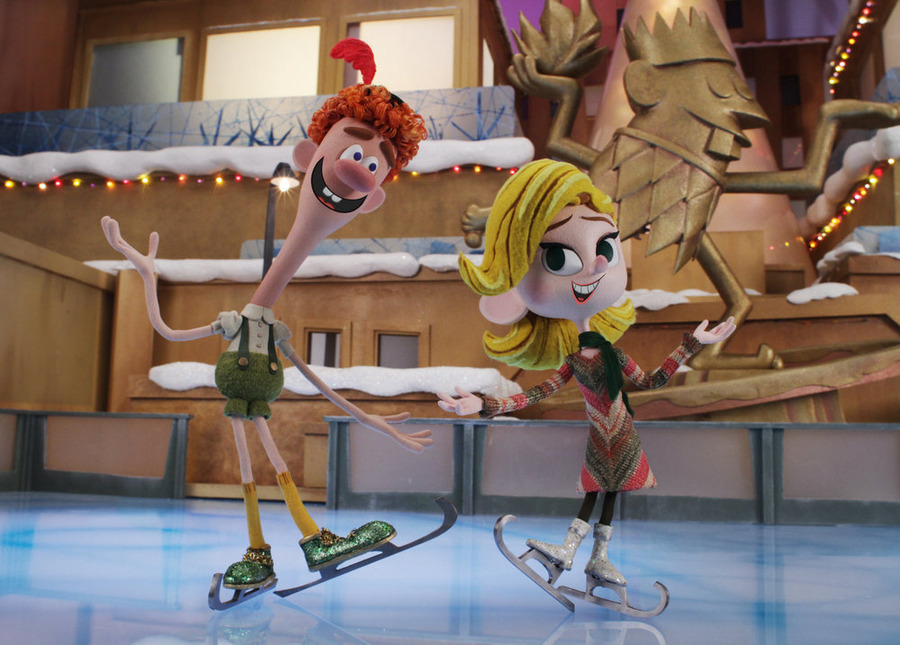 In 2003 the world was introduced to a rambunctious "elf" named Buddy, a human who was brought up in the North Pole thinking he was an elf. This movie has become a holiday tradition in many households. Now, Jim Parsons supplies the voice of Buddy in this animated holiday made-for-TV film. Elf: Buddy's Musical Christmas is filled with music and fun for the whole family.
Buddy is a sweet and innocent fellow who, until recently, thought he was an overgrown elf. When Santa tells him the truth, Buddy sets out for New York to find his real father. What he discovers is not only does he have a father, but a whole new family.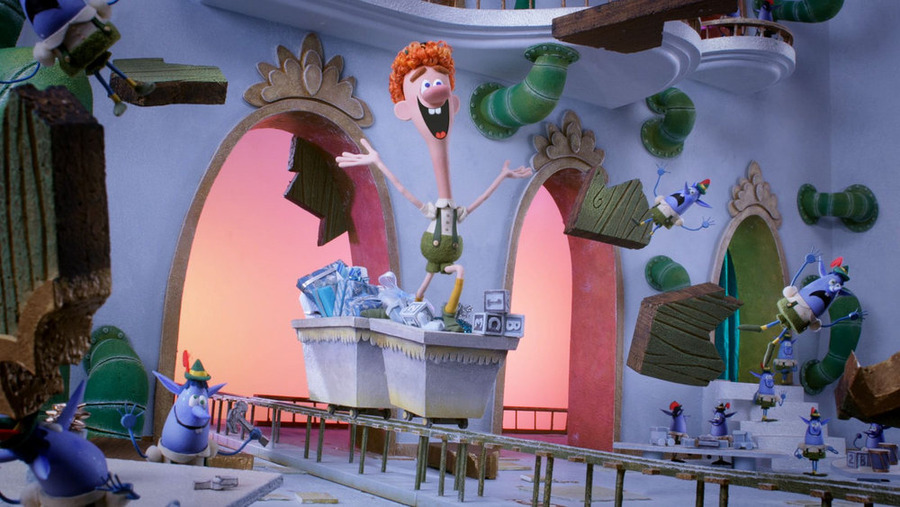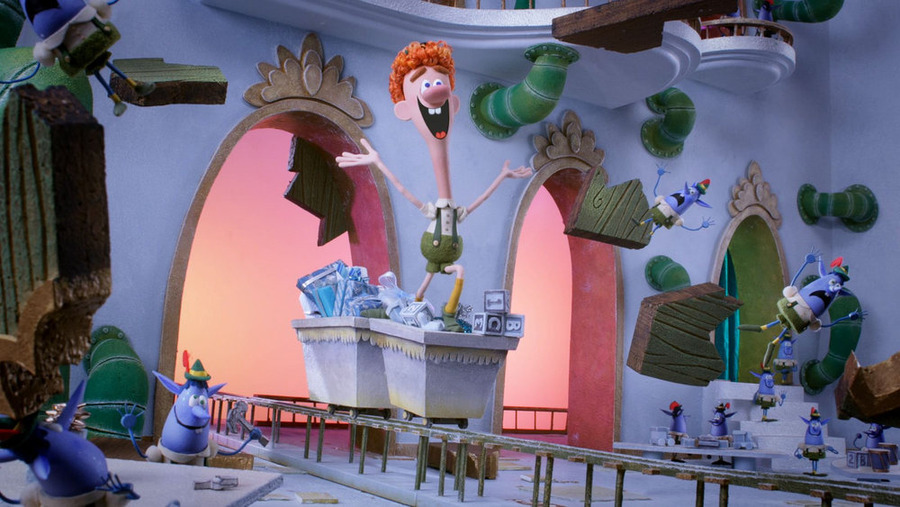 Besides locating his family, Buddy brings the holiday spirit to everyone. His enthusiasm is contagious and his once-humdrum family discovers, and re-discovers, the joy of the season as well as their love for each other.
There are nine musical numbers, beginning with "Happy All the Time," which is a fun little ditty that will put anyone in the spirit of love and joy.
Buddy's enthusiasm as well as his naiveté is endearing, even if he is animated this time around. Jim Parsons is the perfect person to voice this energetic and innocent fellow.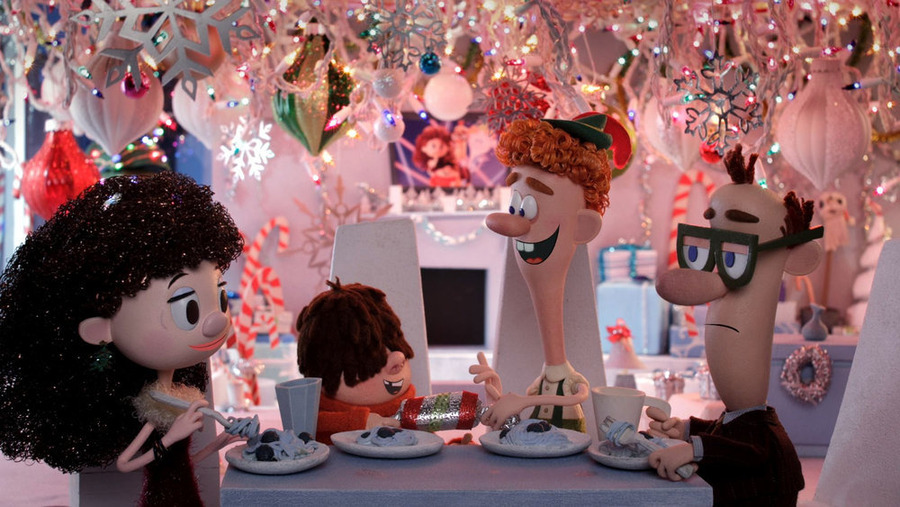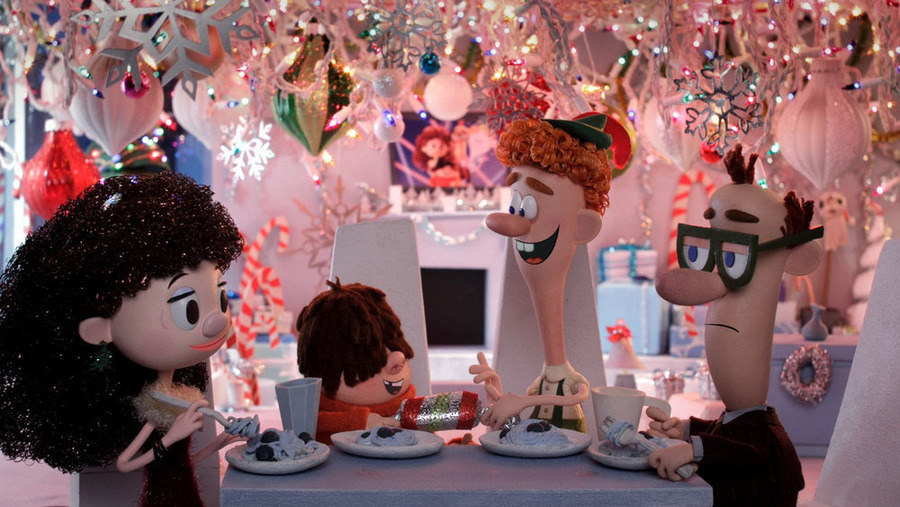 Edward Asner voices Santa, with Mark Hamill supplying the voice of Buddy's father, Rachel MacFarlane voices Buddy's stepmother, and Max Charles voices Buddy's brother.
This is a cute holiday film filled with music, love, and spirit. Elf: Buffy's Musical Holiday is for the entire family and airs Tuesday, December 16, 2014 on NBC.
About the Author
Francine Brokaw has been covering all aspects of the entertainment business for 20 years. She also writes about technology and has been a travel writer for the past 12 years. She has been published in national and international newspapers and magazines as well as internet websites. She has written her own book, Beyond the Red Carpet The World of Entertainment Journalists, from Sourced Media Books.
Follow her on Twitter
Like her on Facebook