Good Witch Premiers on Hallmark Channel
Category:
Television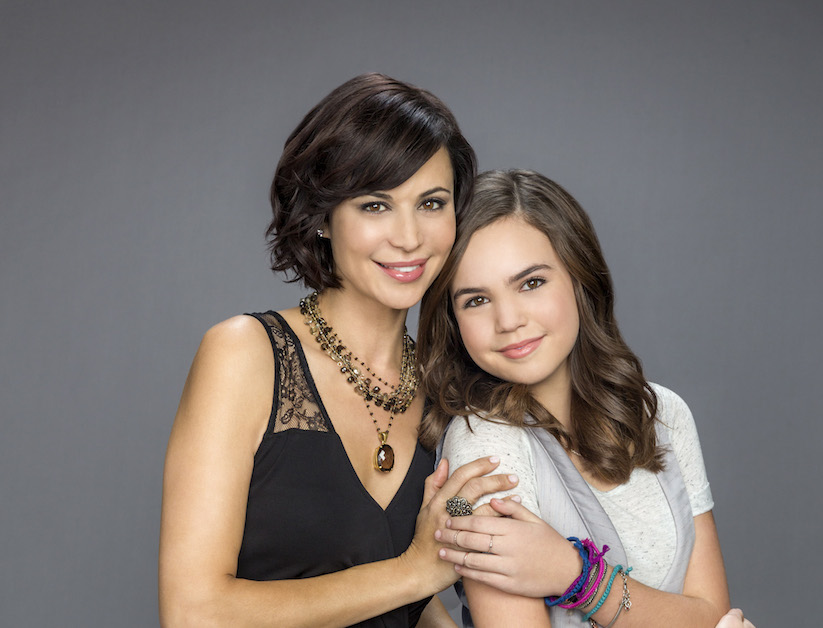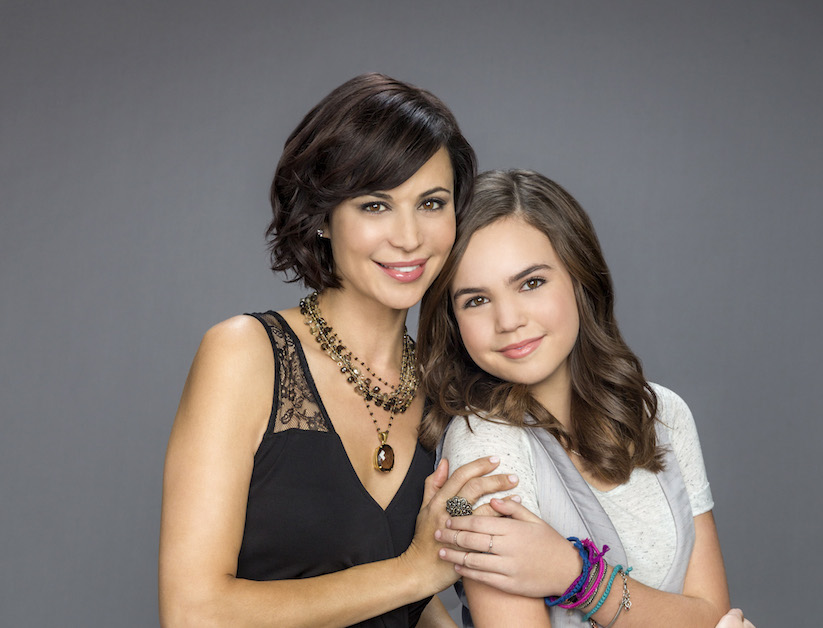 Good Witch is the latest original series from Hallmark, continuing the success of The Good Witch series of movies. Catherine Bell reprises her role of Cassie Nightingale and Bailee Madison, who plays her teenage daughter Grace, now joins her in this series.
In 2008 The Good Witch movie introduced Cassie, a charming and enigmatic woman who moves to a new town where she opens a store, Bell, Book and Candle. Cassie's influence on the town is immeasurable, and she soon falls in love with Police Chief Jake Russell (Chris Potter). Jake's two children Lori and Brandon learn to love Cassie and after she and Jake are married, Cassie gives birth to Grace. This all happens over the next few movies: The Good Witch's Gift (2010), The Good Witch's Family (2011), The Good Witch's Charm (2012), The Good Witch's destiny (2013), and The Good Witch's Wonder (2014).
The Good Witch TV series begins with the family getting on with their lives after the death of Cassie's husband Jake. Grace has inherited some of her mother's magical abilities and is trying to understand them. Lori (Hannah Endicott-Douglas) is struggling with her writing career choice and Brandon (Dan Jeannotte) has a complete change of his career. Jake's father George (Peter MacNeill) is helping Cassie turn Gray House into a B&B. In the meantime, their new neighbors, Dr. Sam Radford (James Denton) tries to start a new family practice in town and his son causes problems for Grace.
The scenes with Catherine Bell and Bailee Madison are wonderful and viewers will undoubtedly discover Grace has all the charm and wisdom of her mother.
The series includes all the mysteries and magic of the films, and now viewers will be able to get their dose of mystical family fun every week. Good Witch begins Saturday February 28, 2015 with a special 2-hour premier on Hallmark Channel.
About the Author
Francine Brokaw has been covering all aspects of the entertainment business for 20 years. She also writes about technology and has been a travel writer for the past 12 years. She has been published in national and international newspapers and magazines as well as internet websites. She has written her own book, Beyond the Red Carpet The World of Entertainment Journalists, from Sourced Media Books.
Follow her on Twitter
Like her on Facebook