How To Be a Cloud: Yoga Songs for Kids Vol. 3 CD GIVEAWAY
Category:
Giveaways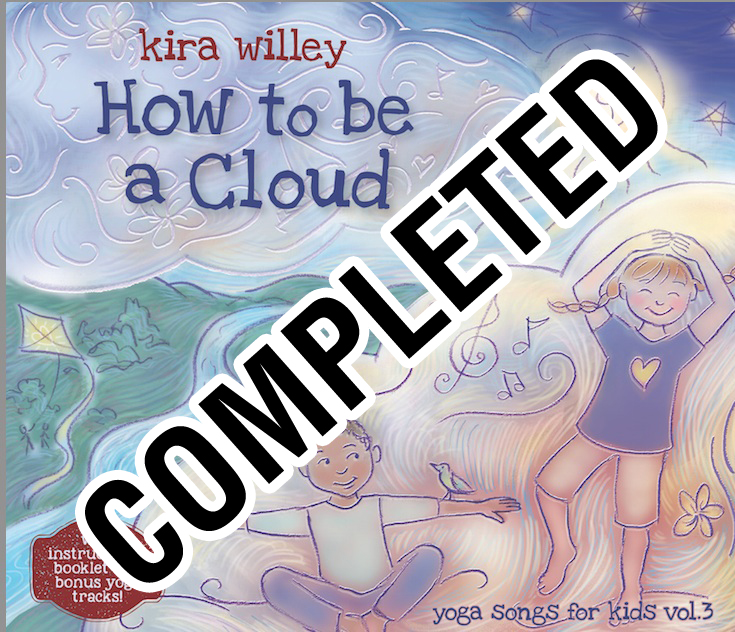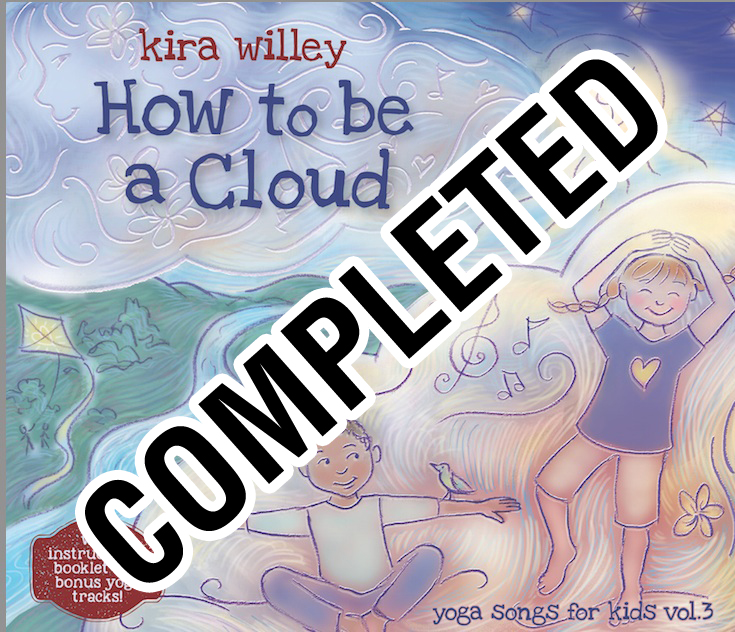 Kira Willey, a nationally acclaimed musician and kids' yoga expert, will release her third album of upbeat folk-pop tunes meant for all-ages activity: How To Be a Cloud: Yoga Songs for Kids Vol. 3.
Sweet vocals, catchy melodies and heartfelt lyrics are the hallmarks of Willey's style. The album opens with an invitation to celebrate the moment with "My Favorite Day." "Gotta Lotta Happy" and other songs invite heart-opening gratitude for the joy of life, and the title track and others offer a path toward relaxation through words and yoga. A remix of "Colors" features new rhythms and the rousing voices of 75 kindergarten children recorded at a recent live performance at Donegan Elementary School in Bethlehem, PA.
On How To Be a Cloud, melody, lyrics and activity blend seamlessly together. Willey's bright and easy instructions on the bonus tracks are simply suggestions — children, parents and teachers may explore other movements to go along with each song, as Willey remarks in the liner notes. At a time when schools are dropping both music and physical fitness from the curriculum, songs like these can provided much-needed moments of movement and tranquility during the busy day.
"Kids need to move their bodies; it's how they learn best," notes Kira, who is also the mother of three children. "And music is a great way to get them moving. Tell a child to do something, and you may encounter resistance–but start singing, or use a catchy melody, and kids are suddenly engaged and having fun!"
We have some CDs to giveaway!
To be eligible to win a copy of How to Be a Cloud, email us at [email protected] with "How to Be a Cloud Giveaway" in the title. Please supply your name, address, phone number and email address (so we can let you know if you are a winner).
The deadline for this giveaway is December 17, 2014.