Louder than Words DVD GIVEAWAY
Category:
Giveaways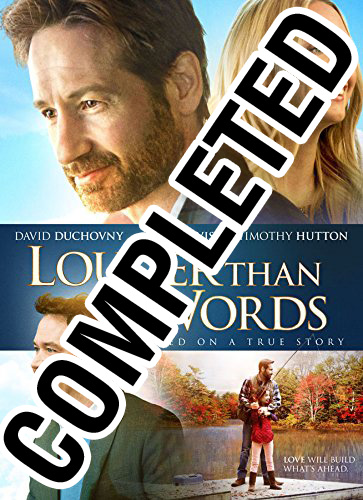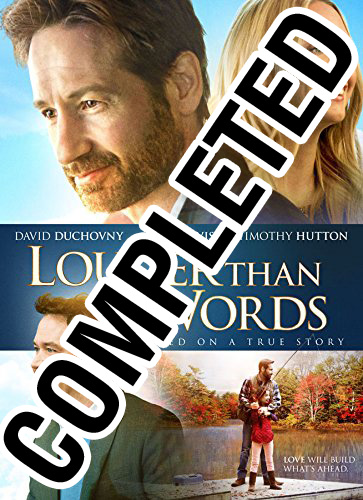 This inspiring film, based on a true story, finds a couple, John (David Duchovny) and Brenda (Hope Davis) trying to put their life together after the tragic death of their young daughter, Maria (Olivia Steele-Falconer). As they deal with their numbing grief, they discover a way to honor their daughter's wish for health and well-being for all children. With the help of their community, led by good friend Bruce (Timothy Hutton), they establish a children's hospital called the Maria Fareri Children's Hospital… a state-of-the-art health facility that brings the whole family into the healing process. Instead of being torn apart by their tragedy, John and Brenda celebrate their very special daughter and help thousands of children and their families.
We have some copies of this DVD to give away.
To be eligible to win a copy of Louder than Words, email us at [email protected] with "Louder Giveaway" in the title. Please supply your name, address, phone number and email address (so we can let you know if you are a winner).
The deadline for this giveaway is September 15, 2014.