New Orleans – A Great Destination for Food and Fun
Category:
Travel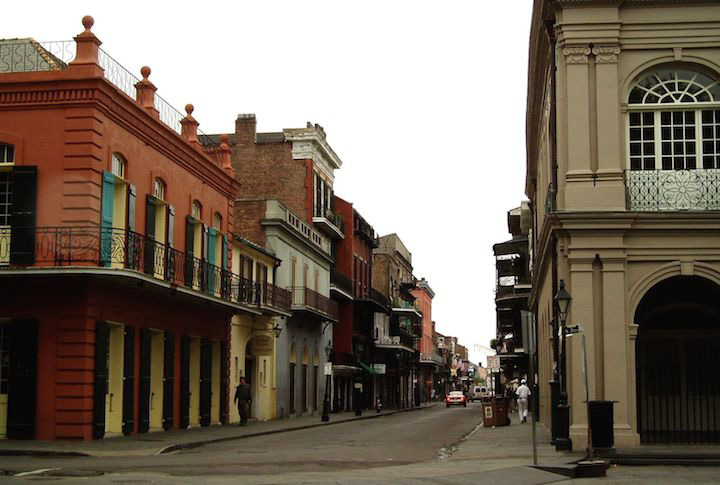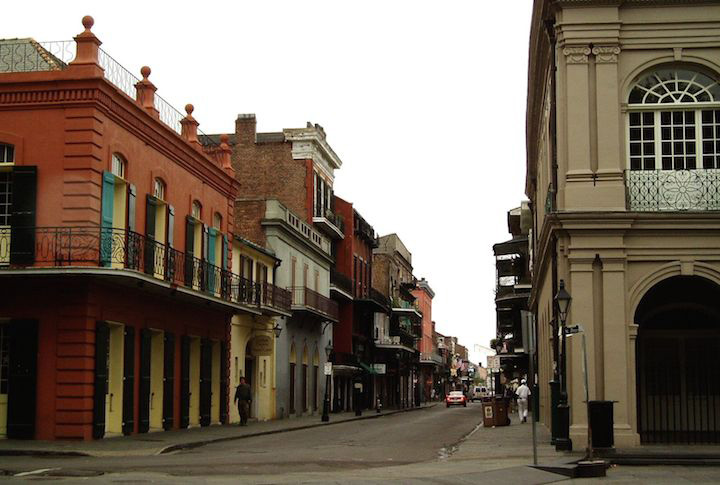 When you think of New Orleans, Mardi Gras probably comes to mind. But New Orleans is more than just that one party in February. It is an interesting city that encompasses a lot of history and culture.
The French Quarter is the most famous area of the city, containing great architecture and historic buildings. There are mule-drawn carriage rides to enjoy in which the driver narrates the history and points out specific locations where movies were filmed and where specific people live. The ornate wrought-iron balconies and colorful French-style rowhouses are something we don't see here in the west. The French Quarter is filled with sights, sounds and smells unique to this small area.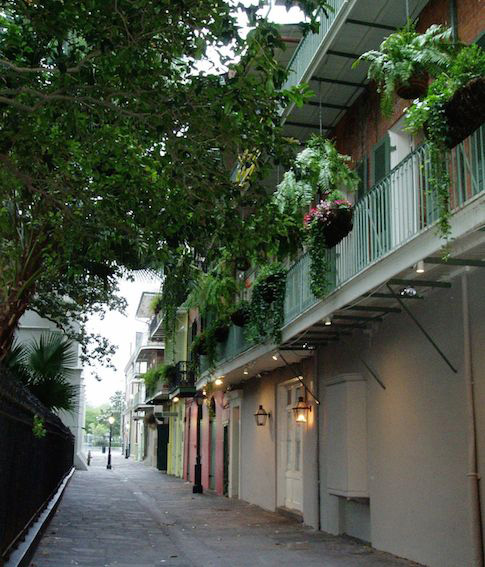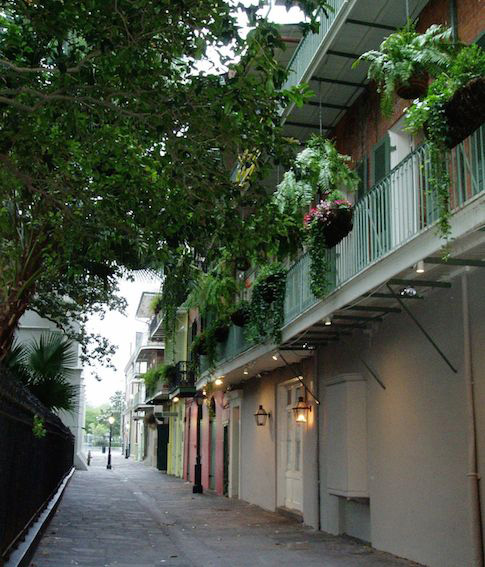 Strolling through the French Quarter at night is something you don't want to miss. You'll hear plenty of jazz, as well as other kinds of music filling the streets. Don't get hung up in all the little tourist shops, unless that's your thing. There are plenty of other things to see.
Jean Baptiste le Moyne established the city of New Orleans in 1718. It is filled with old world charm. In the Quarter you'll see the oldest building still standing in the Mississippi Valley. Step into LaFitte's Blacksmith Shop (which is now a bar) and you'll be stepping back in time. The building was a former blacksmith shop as well as a safe house for smugglers, and is supposedly the only building to survive the big fire that demolished the Quarter in the late 1800s.
New Orleans is located on the Mississippi river and the riverwalk is a fun way to enjoy some of the unique scenery with plenty of stores and restaurants along the way. Balloon artists design specialty balloons for kids, and everywhere you go in the city you'll see kids wearing their balloon hats or carrying a balloon animal. Have you ever seen a penguin made from a balloon? New Orleans has the reputation of being a party city, and even when it is not Mardi Gras time, it still maintains that party atmosphere.
Dining in city is an experience in itself. A "must" is the Café du Monde Coffee Stand – which offers more than just coffee. They have white and chocolate milk as well as orange juice. But this place, which was established in 1862, is noted for its fabulous Beignets. I'm hooked. Beignets are "French Doughnuts." Actually, they are more like scones or sopapillas. These square fritters are covered with powdered sugar and are totally delicious. Kids enjoy them with a glass of milk. Adults should try the Café Au Lait with their Beignets. Café Au Lait, for those not familiar with it, is coffee mixed with hot milk. Can you say delectable? Café Du Monde is a meeting place for locals as well as a place for tourists to treat themselves. It's located on Decatur Street and open 24 hours. There is a small inside area, however the majority of the restaurant is outside dining, under a tent. Be prepared to wait for a table, as this place is always busy.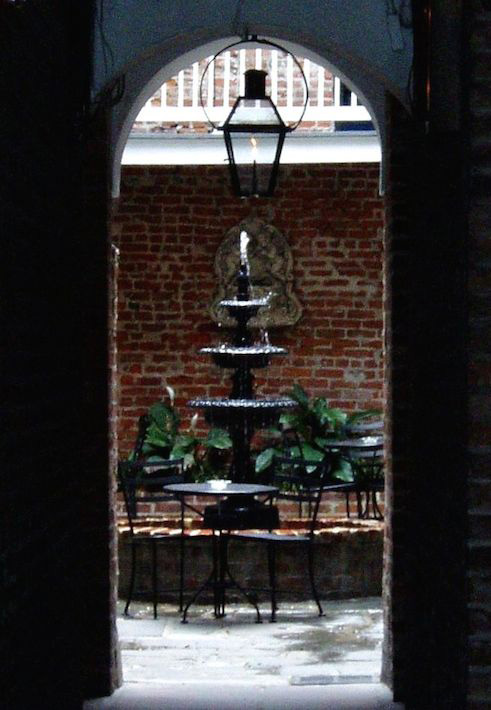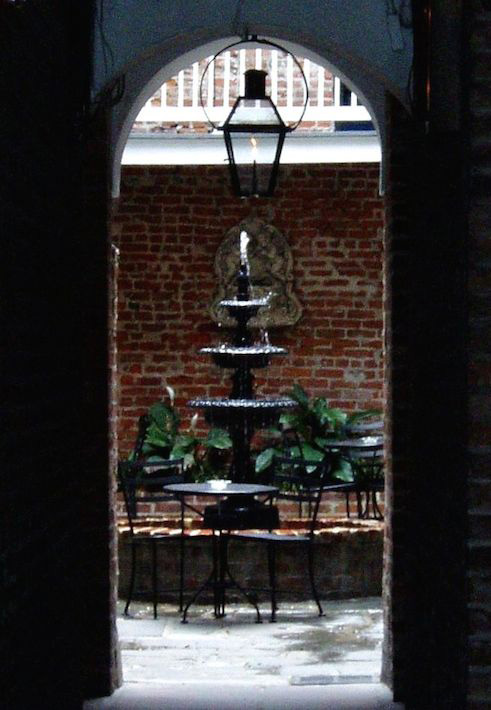 Alligators, crawfish and other local delicacies are abundant everywhere you look. And if you are not into trying new things, there is always something delicious to eat. The city has a profusion of restaurants. Jimmy Buffett's Margaritaville Café has their famous "Cheeseburger in Paradise," and there are other great restaurants that offer "regular" food. Pralines, beans and rice, and other local favorites should be tasted, at least once!
Besides the French Quarter, the Garden District is another area of New Orleans worth exploring. Take the trolley ride and see the unique residential area consisting of luxurious homes and interesting churches. Of course, along the way you'll get a tour of the downtown as well as other residential sections, so for just a few dollars you can see how the people of New Orleans really live.
The Aquarium of the Americas features more than 15,000 different fish. The exhibits change every six months so if it's been awhile since you were there, you won't see the same things.
The Audubon Zoo is an exotic adventure to Africa, Australia, Asia and the Louisiana Swamps – all without a passport! The Louisiana Swamp Exhibit features alligators and other creatures, all in the lush landscape of the Bayou. The Audubon Zoo is one of the top-ranked zoos in the country.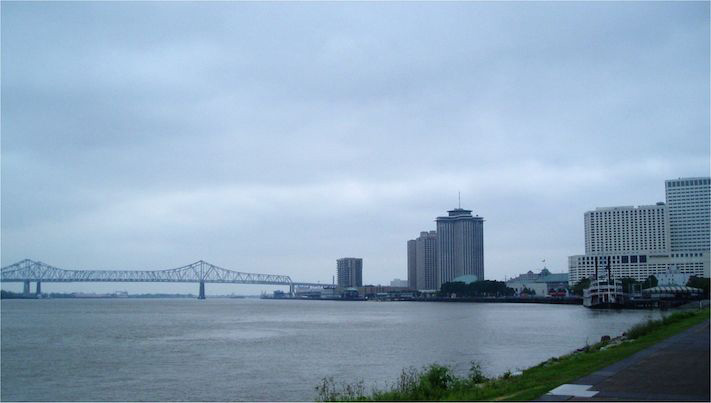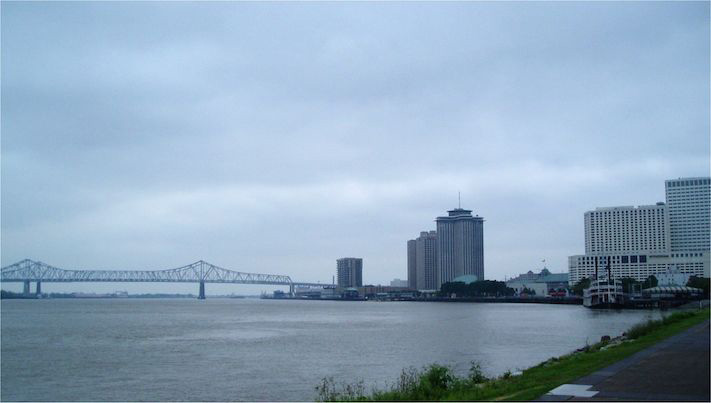 Tour boats around the city are available, as well as several specific tour busses featuring tours of cemeteries, haunted history of the city, and many more things to see and learn about New Orleans.
New Orleans is called the Crescent City because it bends in a crescent shape with the river. It's also called The Big Easy, due to the great music and good times it offers residents and visitors. It's growing and becoming more than just a destination for partygoers. It is now, surprisingly, a very good destination for families. And if you're looking for a nice romantic get-away, this is it.
And don't forget to check out the new TV series filmed in the city – NCIS: New Orleans.
About the Author
Francine Brokaw has been covering all aspects of the entertainment business for 20 years. She also writes about technology and has been a travel writer for the past 12 years. She has been published in national and international newspapers and magazines as well as internet websites. She has written her own book, Beyond the Red Carpet The World of Entertainment Journalists, from Sourced Media Books.
Follow her on Twitter
Like her on Facebook