'Peanuts by Shultz: Snoopy Tales' DVD GIVEAWAY
Category:
Giveaways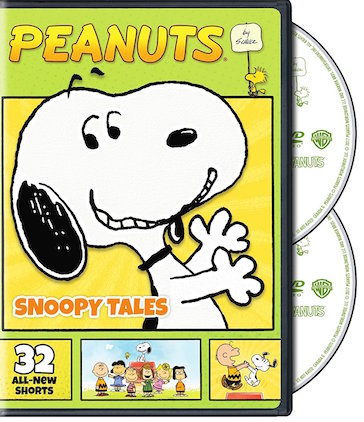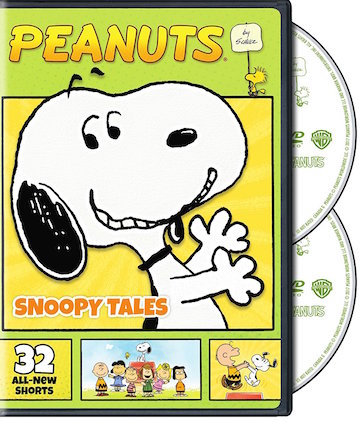 Experience Peanuts like never before with this beautifully animated series that captures the adventures of Charlie Brown, his lovable beagle, Snoopy and the rest of the Peanuts gang. The first new animated Peanuts cartoon series in over 10 years, Peanuts by Schulz: Snoopy Tales presents viewers with stories from the original, print comic strips, told through a series of beautifully animated vignettes. Whether pestering Charlie Brown for a snack, battling Linus for his blanket or snoozing the day away with Woodstock, Snoopy once again proves that he's not your ordinary dog. Peanuts by Schulz: Snoopy Tales is sure to captivate both new and long-time Peanuts fans alike.
There are 32 episodes in this 2-disc set. We have some sets to giveaway.
To be eligible to win a copy of Peanuts, email us at [email protected] with "Peanuts Giveaway" in the title. Please supply your name, address, phone number and email address (so we can let you know if you are a winner).
The deadline for this giveaway is January 22, 2017.