Peppa Pig: Muddy Puddles DVD GIVEAWAY
Category:
Giveaways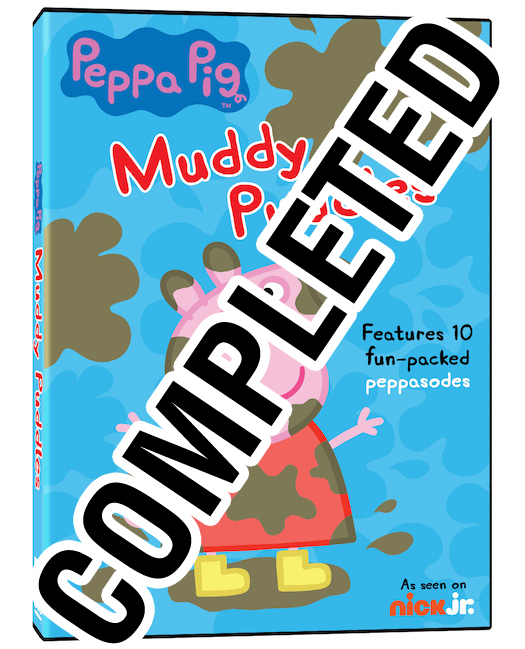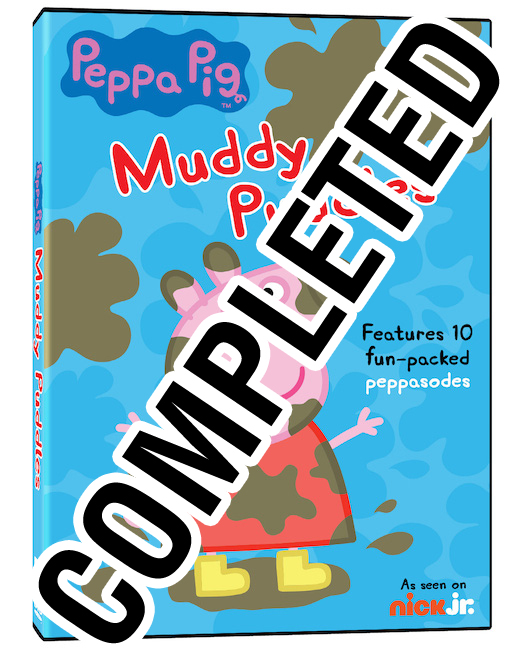 It's raining, and Peppa is sad because she can't play outside but when the rain stops, Peppa and George get to play one of their favorite games – jumping in muddy puddles! When Mummy and Daddy Pig join in, things get very muddy indeed.  There is also a game of hide and seek, a camping trip in the countryside, a lesson in riding bikes, and more!  Kids will love these hilarious hijinks filled with lots of laughter! The episodes featured on the DVD include:
"Muddy Puddles"
"Mr. Dinosaur is Lost"
"Polly Parrot"
"Best Friend"
"Hide and Seek"
"The Playgroup"
"Mummy Pig at Work"
"Camping"
"Gardening"
"Bicycles"
To be eligible to win a copy of Peppa Pig: Muddy Puddles, email us at [email protected] with "Peppa Pig Giveaway" in the title. Please supply your name, address, phone number and email address (so we can let you know if you are a winner).
The deadline for this giveaway is March 6, 2015.