Pete's Christmas on Hallmark Channel
Category:
Television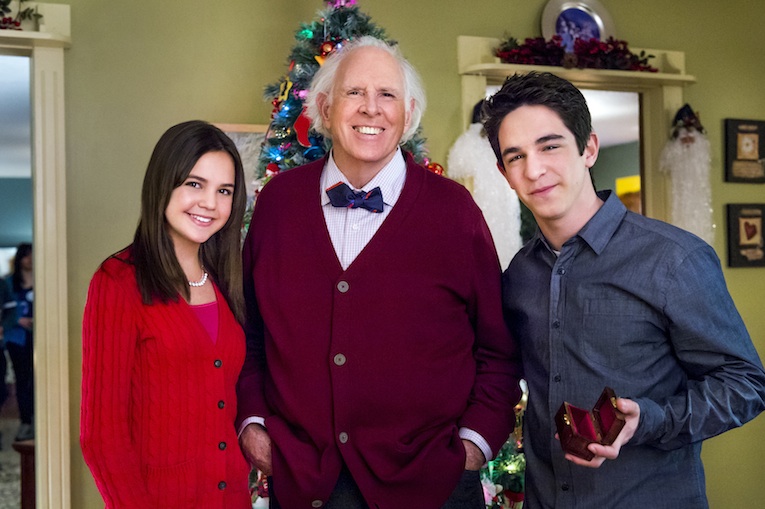 To say that Pete (Zachary Gordon) is having a bad day is an understatement. As a matter of fact, he's having dozens of bad days, and they're all the same. When he is given the "gift" to relive Christmas over and over again, he doesn't know what to do.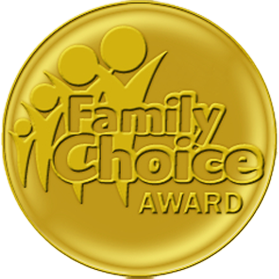 As the often-overlooked middle child, Pete is at his wit's end. His parents forgot to get him a Christmas present, he gets blamed for everything that goes wrong in the house although his brothers are to blame, and he is kind of a nerd. When his grandfather (Bruce Dern) comes to spend Christmas with the family, he gives Pete an empty wooden box before he abruptly leaves. This "empty" box contains either a curse or a gift, depending on how it is used.
When Pete wakes up the next morning, everything is the same as it was the day before. Only this isn't the day before. This is the same day…again. After a few of these "days" Pete realizes he is reliving his horrible Christmas over and over again. He decides, "Revenge is sweet" and starts changing all the bad things that happened to him during the day. His grandfather tells him "underdogs have to strike back," so that is exactly what Pete does. Being stuck in Christmas over and over again, Pete changes his activities during the day and pretty soon, after several attempts, he turns into the savior of the local football game instead of the dork, and he changes many other things during the day as well. Each outcome makes him a little happier.
Even though he is told, "Life doesn't give you a second chance," Pete has exactly that. He has several second chances and starts living by the advice, "If you get a second chance to do the right thing, then you grab it." Ah ha. That's what Pete learns he must do – the right thing. It doesn't matter if he wins the football game by himself. It doesn't matter who gets the blame for things in the house. What matters is family. And, with the guidance of his new neighbor Katie (Bailee Madison), he understands that the people in your life are what matter most.
So, Pete sets out to bring his fragmented family together and bring happiness and contentment, as well as harmony to the family. The theme of the story is "appreciate what you have." And that's the perfect message for this time of year.
Bruce Dern has the most humorous lines in the film, and he delivers them with a straight face. The story is cute and it's fun to see how Pete changes the various events of the day. And, Dern's lines are laugh-out-loud funny.
Pete's Christmas premiers Friday, November 8, 2013 on Hallmark Channel. If you had a second chance, what would you do?
About the Author
Francine Brokaw has been covering all aspects of the entertainment business for 20 years. She also writes about technology and has been a travel writer for the past 12 years. She has been published in national and international newspapers and magazines as well as Internet websites. She has written her own book, Beyond the Red Carpet: The World of Entertainment Journalists, from Sourced Media Books.
Follow her on Twitter
Like her on Facebook